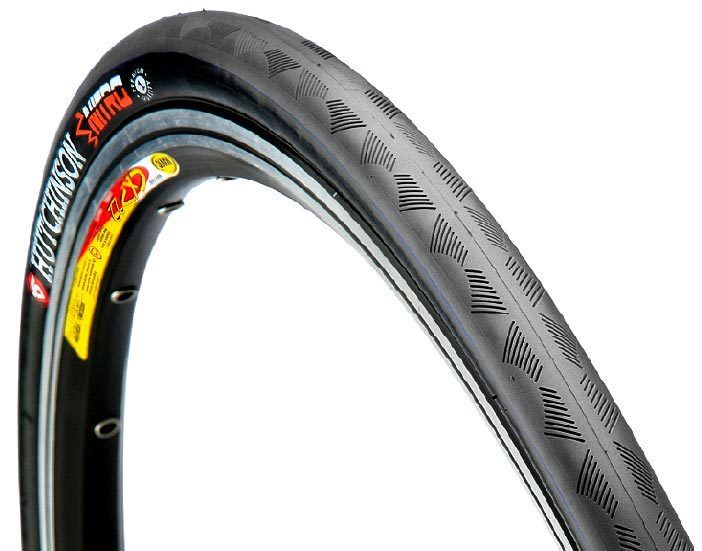 Tyres are a prime example of a product for which, if you want the best performance, you must accept they will not last.
That?s why, unless you can afford to continually buy replacements, it is advisable to keep your best rubber for those important days and, for the remainder, use a dedicated training tyre.
The Hutchinson Nitro has been designed with exactly the latter purpose in mind, and will be available early this year.
Price is to be confirmed, but it is targeting good value and specifically made to withstand the rigours of increased mileage and abuse. It has a reinforced tread and extra strong casing. Only one version is available ? wire-beaded, black, size 700 x 23c, weighing 330g.
Contact Extra UK Ltd 01933 672 170, www.extrauk.co.uk