9Bar Original Lift review
will this energy bar give you the lift you're looking for?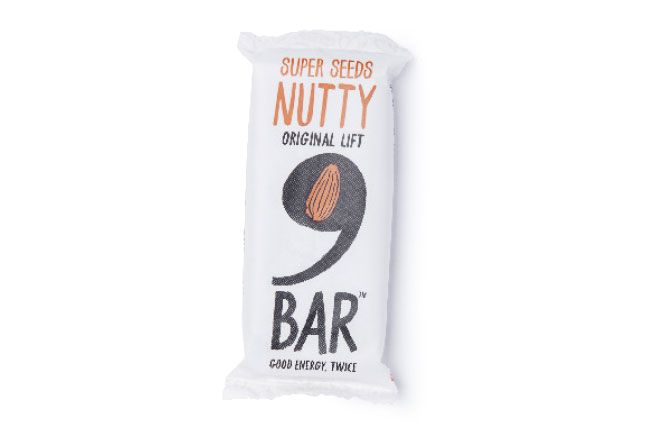 Taste & texture
I expected this to be a dry bar with its seed and nut base. It was a revelation when I bit into it to find it was quite appetising and moist and quite a nice change to move away from traditional energy bar flavours thanks to its high seed content.
>>> Best cycling energy bars
Nutrition
Inevitably it does have the highest fat content out of all the bars, but taking into account that only four grams out of the 20 grams listed are saturated fats, this isn't such a massive deal.
Its high fibre content is also a plus point, however the lower level of carbohydrates present means it is probably more suited to an everyday snack bar rather than an energy bar as advertised.
Practicality
Considering the variety of flavours available, it is an extremely cheap and a good value everyday bar rather than an energy bar.
It is also easy to find due to its mainstream distribution in supermarkets and health stores.