Trek Protein Energy Bar review
Is this do-it-all bar from Trek as good as other energy bar offerings on the market?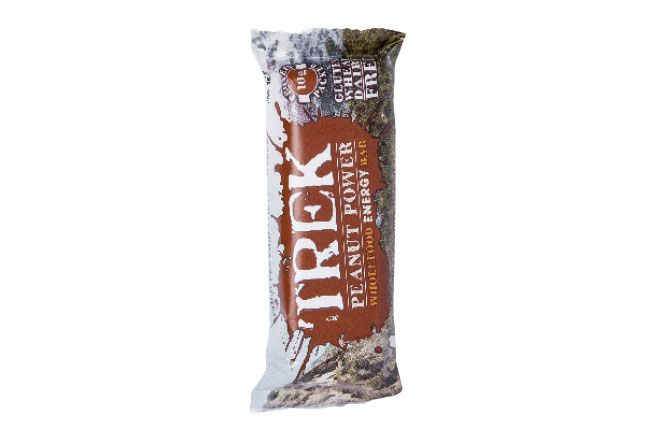 Taste & texture
Despite looking very dry, Trek's Protein Energy Bar crumbles apart quite nicely in your mouth and doesn't leave you gasping for your water bottle.
The four flavours — banana blast, cocoa chaos, peanut power and berry burst — really do come through with gusto.
>>> Best cycling energy bars
Nutrition
As its name suggests, this bars aim leans more towards post-ride recovery by including 10 grams of protein, which is considerably more than any other bar on the test.
With each bar containing just under 30 grams of carbohydrates it will still do the job when it comes to energy replenishment but may not fully satisfy your needs if you've been working extremely hard.
Practicality
The Trek Protein Energy Bar is easy to open and consume on the go.
But perhaps it would be wise to save this for the end of your ride, rather than when you are in desperate need of an energy boost.