Quarq Riken 10R Power Meter review
Quarq's Riken power meter crank is the most wallet friendly in their range at £1,249, this is how it goes on after 100 miles later...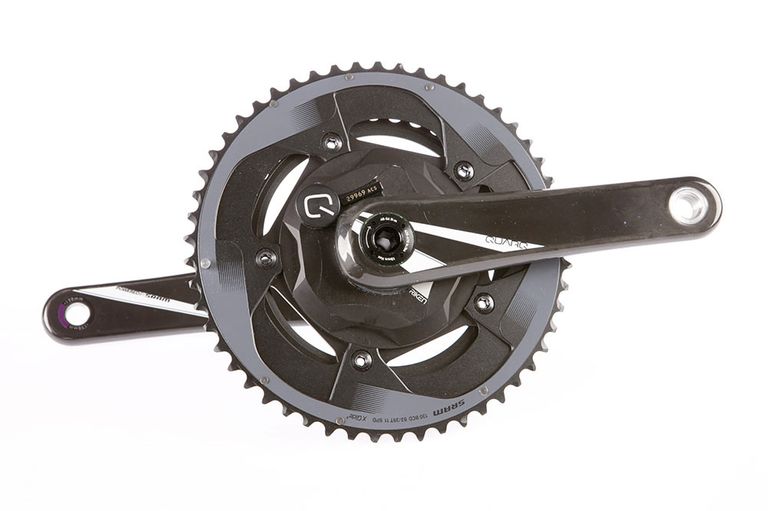 (Image credit: Cycling Weekly)
Quarq has updated the way you buy its power meters and lowered the cost as well. Meaning you can now buy the Riken R chassis (cranks and power meter) for £949, SRAM Red22 'rings £132 (as tested) or 10-speed Red 'rings for £123.
Reasons to buy
+

Long battery life

+

Quick pairing and calibration
At £1,249 the Riken is Quarq's cheapest power crank and compares favorably with other offerings on the market, is accurate to 1.5 per cent and comes in the three main lengths as well as compact and standard ring sizes.
Pairing was super-quick and calibration is just a matter of back pedalling.
There's even an LED to tell you that it's awake and transmitting so you know when the battery, which is good for 300 hours or so, has died.
Riken keeps budget SRAM users in the power meter game.