dhb Extreme Winter gloves review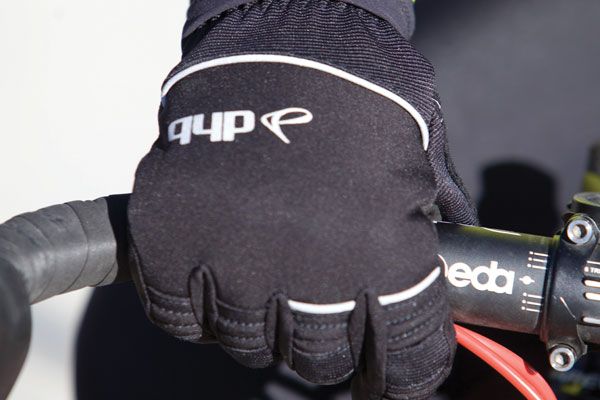 They are certainly warm, and if you really suffer from cold and can afford no better, they'll keep your fingers intact - just don't expect much bar feel or dexterity.
THE dhb gloves suffered the fate of many budget, extreme condition gloves:
too much bulk and excess fabric, especially around the finger ends. I even got the fabric caught in the brake lever - not ideal at 75kph.