Etxeondo Orhi bibshorts review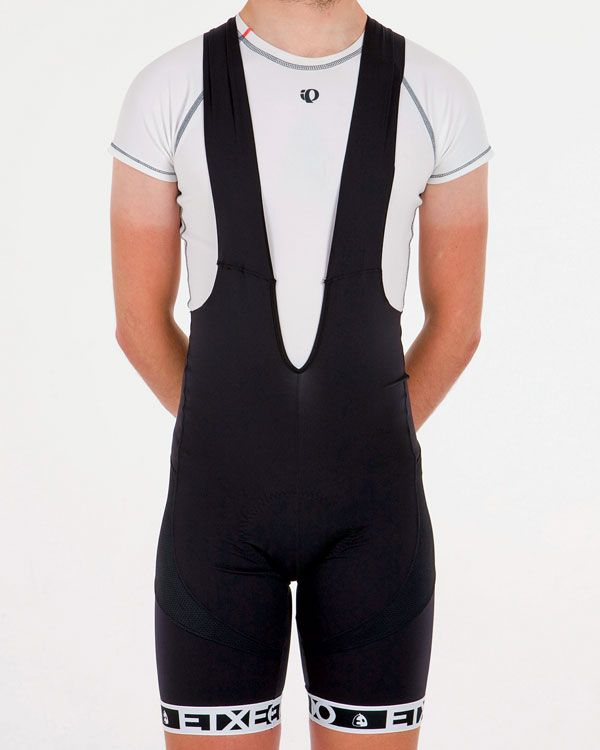 In fact, these are one of the few pairs of shorts I'm able to wear for long periods without worrying about chamois cream.
One of the best bike clothing brands few cyclists have heard of - or know how to pronounce - Etxeondo (that's eshtay-ondo, just in case you were wondering) offers the Orhi as its third-tier bibshort.
Its USP is having an upper made from a single piece of material.
This seamless design makes the bib part of the shorts look unfinished, but the result is comfort and compression on a par with anything else on test. The Urraki pad guarantees Etxeondo a perfect 10.