Rapha Deep Winter socks review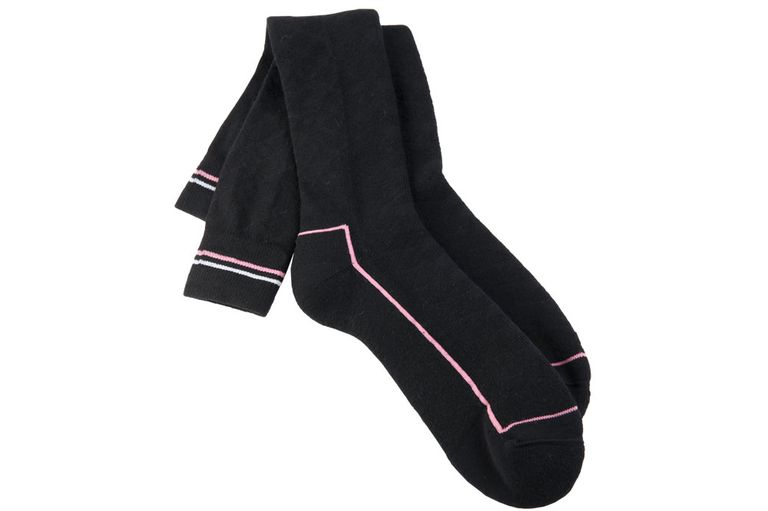 (Image credit: Cycling Weekly)
Cycling Weekly Verdict
Overall, they are a warm and very useful addition under winter tights, on days when it's close to freezing. An excellent item that offers surprising value.
Carrying the name of Rapha's coldest weather option brings high hopes for these socks, and they are certainly no letdown.
With a merino rich construction they sure feel luxurious, and at 20 quid quite reasonable too, especially given the amount of material you get.
You'll notice from the picture that they are long. The extra large size, as worn by this six-foot tester, all but comes over the knee!
The front of the sock also has an additional (although barely noticeable) wind-blocking construction built in.