Shimano WH-9000 Dura-Ace C35-CL wheelset review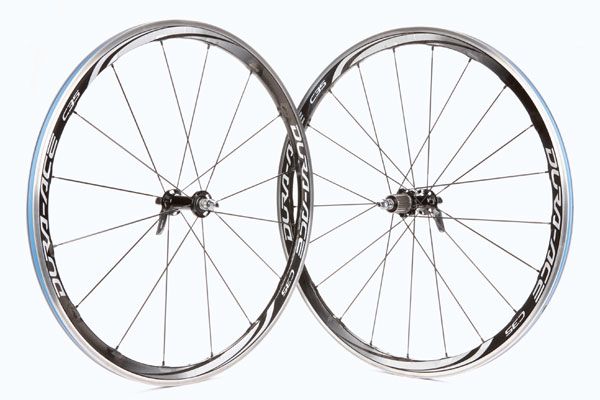 But then if you're going to spend this sort of money then you probably also have the budget to spend a bit more on a wheelset that's more likely to bring out the best in the groupset.
These new carbon laminate wheels from Shimano are the first of the 11-speed generation.
Packed full of updates, they set out to offer everyday reliability with a level of race-day performance, (although I'm not sure the two can really be reconciled when you're talking about Dura-Ace).
A 35mm deep carbon laminate rim is as successful as ever; giving the carbon look everyone wants without sacrificing brake performance and still gives a lively feel to the ride.
The rear hub is, of course, a 131mm version to allow the wider cassette to be fitted to the titanium freehub and accommodate that extra sprocket. To ensure rigidity the flanges are extra wide and a new OptBal spoking system is used.
So where does that all take us? The C35-CL is definitely a (small) step forward and remains a worthy wheel to use on a 9000 groupset.