Chilean cyclist dies as round-the-world record attempt neared completion
A cyclist from Chile, who was attempting to bike around the world, has died in a traffic accident in northeast Thailand.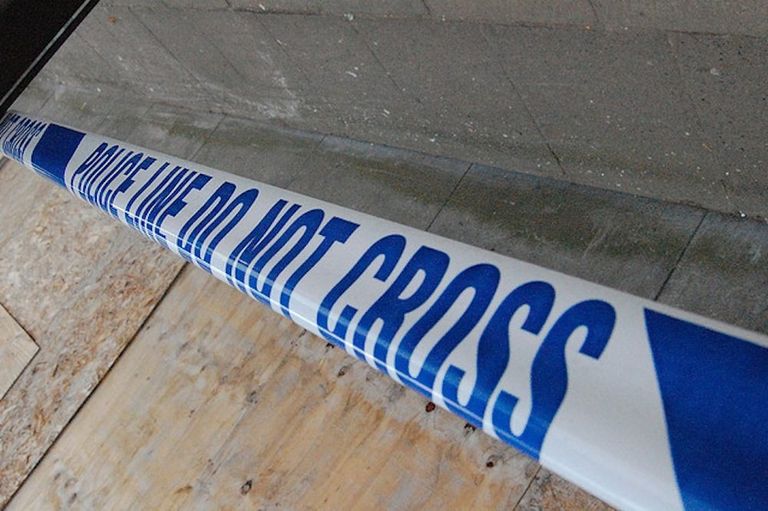 According to Associated Press, 47-year-old Juan Francisco Guillermo was hit by a pickup truck on the notoriously dangerous highway in Nakhon Ratchasima province.
Guillermo had begun his round-the-world challenge in November 2010 and was on course to complete the Guinness World Record attempt in November this year.
>>> Getting ready to ride around the world
He was cycling with his wife and two-year-old son when the accident occurred, with the driver of the truck arrested on a charge of causing death by dangerous driving and was released on bail.
"It was an accident caused by the driver's recklessness. The road was straight and the cyclist was in his own lane," said police Col Torsak Thammingmongkol.
The driver could face a maximum penalty of 10 years in prison.
Guillermo was attempting to cycle 250,000km on five continents in five years and was just nine months from completing the feat.