Suffolk town's cycling infrastructure under fire
Sudbury's cycling facilities branded as 'dangerous' and potentially fatal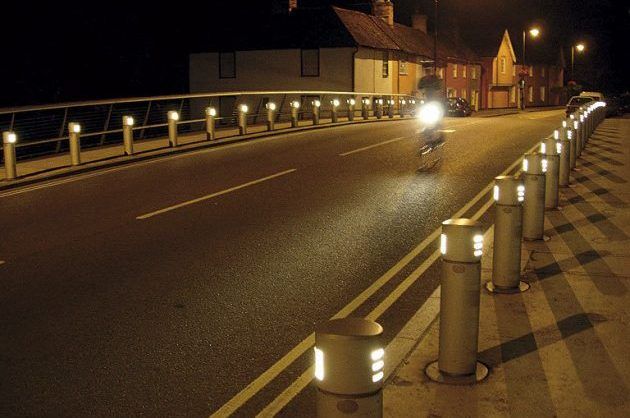 'Inadequate and dangerous' is how one Suffolk market town's cycling infrastructure is being described.
Residents and campaigners in Sudbury, 17 miles south of Bury St Edmunds, say that roads in the town are not of an acceptable standard to cycle on.
Tim Regester, a member of a group looking at cycling on the Sudbury Town Council's highways and footpaths committee, outlined his plans for an improved Belle Vue junction and wider proposals to make getting around town on a bike much safer.
Failure to act could be fatal, Mr Regester cautioned. "Somebody's going to get killed at some point.
>>> Controversial New Forest cycling charter voted through
"Sudbury has very little cycling infrastructure. If it is going to get some, it needs to be top class."
Mr Regester's worries have been echoed by the man who is reporting his findings to, highways and footpaths committee chairman Tony Platt, although he says financial problems could delay measures to rectify the roads.
He said: "The problem is what we are told that there is no money in the council's budget set aside for cycling – perhaps surprising given its aim is be the greenest county (in the UK)."
Source: Suffolk Free Press