Ballot for 2018 RideLondon-Surrey 100 now open: how to guarantee your place
Entry details for those already looking forward to 2018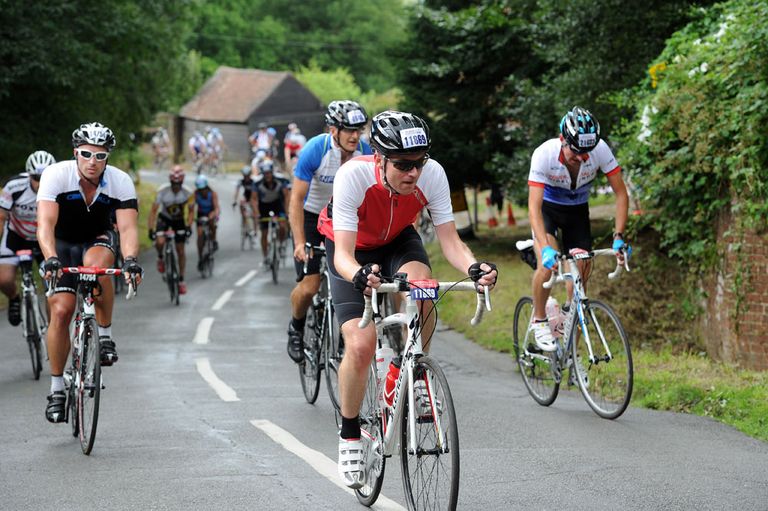 With RideLondon over for another year, many will already be thinking about the 2018 edition, and when they need to get their entries in for the RideLondon-Surrey 100 and 46 sportives.
Well, the answer is that it is already open here, with the ballot for the RideLondon-Surrey 100 opening on Monday August 7. It will then close on either Friday January 5, 2018, or when 80,000 applications are received.
The cost to enter will be £69, with organisers pledging to keep the price the same from the 2017 event. Riders will then be informed in February 2018 if their entry has been accepted.
>>> Alexander Kristoff wins RideLondon-Surrey Classic
Details about the ballot for the shorter RideLondon-Surrey 46 will be available shortly, with entry opening in 2018.
The other option, which will make sure you have a place on the start line next year, is to enter with a charity place, with charities having a number of guaranteed places for riders who sign up to raise a certain amount of money.
The 2018 RideLondon festival will take place from Friday July 27 to Sunday July 29, with the sportives taking place on the Sunday.