Assos UmaJack 851 jacket review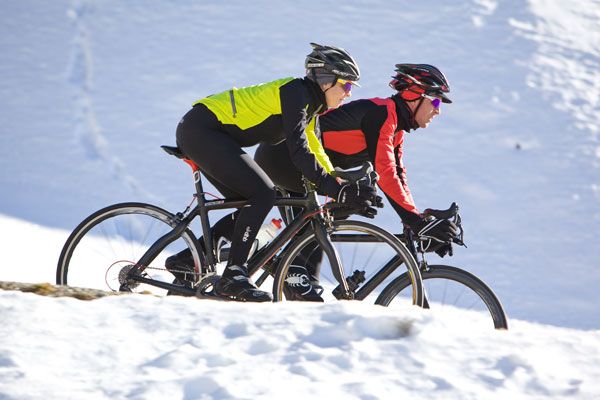 It has lots of technical fabrics that all work very well but at the end of test rides, I'd always wish something was just a bit different.
ALMOST but not quite, sums up this Assos jacket. It's well shaped, but not quite as good as the Le Col or Giordana.
It's a good cold weather performer, but not quite at Le Col's level and even the pockets are just a bit off.
There are three, which is great, but the two you use all the time (at the sides) are zippered, making them a faff to use, especially as the zip pulls aren't huge - not great with the sort of gloves a jacket this warm would be worn with.