Cycling Weekly tech: how we score product
A look at how CW's tech team arrives at the scores on the doors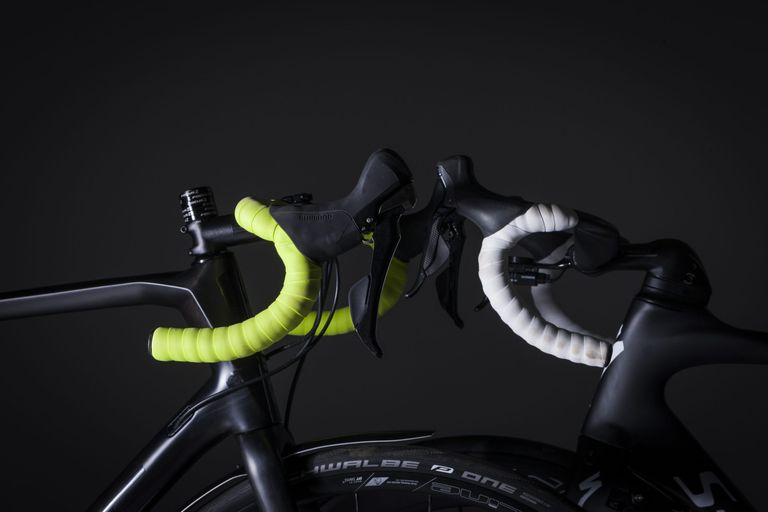 Every product reviewed by Cycling Weekly's tech team receives a score out of 10. The scoring is based upon a range of factors, which vary depending upon the nature of the equipment.
A bike, for example, is rated based upon its frame construction, serviceability, weight, specification, ride quality, and whether it would meet the needs of the expected rider. Key parameters for a power meter are reliability, connectivity, ease of charging and day-to-day use and ease of fitting, whilst clothing reviews look for fit, weatherproofing and breathability as well as durability. All items are also rated with price taken into account.
Before we make a review public, our testers score the product based upon our Cycling Weekly scale. Whilst how much they enjoyed using a product will come into the decision making, testers need to be able to review an item independent of their own personal inclinations, since they may not be the target user.
Here's the scale that we use:
How we score products
10 - Superb, best in its class and we couldn't fault it
9 - Excellent, a slight change and it would be perfect
8 - Solid product, could be improved
7 - Fine, but there are better alternatives
6 - Passable, a few niggles let this down
5 - Acceptable, needs improvement
4 - Functions, but disappointing
3 - Poor, approach with caution
2 - Extremely poor, barely worked
1 - Terrible - didn't work
All items that receive a 9/10 or 10/10 score are eligible to appear in our Buying Guides, where we recommend products that we're ridden and rated. Some items within these lists do not have a full review, in this case, it's been chosen based upon the writer's own experience and knowledge.
Many reviews and buying guides also contain links to 'Buy Now' or 'Best Deal' links. If you click on this then we may receive a small amount of money from the retailer when you purchase the item. This doesn't affect the amount you pay, and it does not affect our reviewing decisions or editorial comments.
Michelle Arthurs-Brennan is Cycling Weekly's Tech Editor, and is responsible for managing the tech news and reviews both on the website and in Cycling Weekly magazine.
A traditional journalist by trade, Arthurs-Brennan began her career working for a local newspaper, before spending a few years at Evans Cycles, then combining writing and her love of bicycles first at Total Women's Cycling and then Cycling Weekly.
When not typing up reviews, news, and interviews Arthurs-Brennan is a road racer who also enjoys track riding and the occasional time trial, though dabbles in off-road riding too (either on a mountain bike, or a 'gravel bike'). She is passionate about supporting grassroots women's racing and founded the women's road race team 190rt.
She rides bikes of all kinds, but favourites include a custom carbon Werking road bike as well as the Specialized Tarmac SL6.
Height: 166cm
Weight: 56kg
Michelle Arthurs-Brennan on Instagram
Michelle Arthurs-Brennan on Twitter