Britain's best bike shops 2017 - Voting is now closed
Britain's Best Bike Shops is a UK wide poll to find the best bike shops in partnership with Lezyne, Muc-Off and BikeZaar.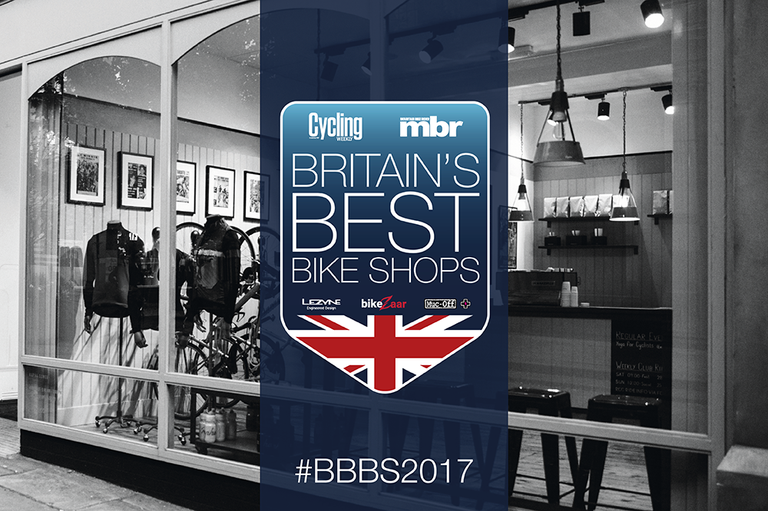 The vote to find Britian's Best Bike Shops is now closed. Click here to see the results
Thank you to everyone who has voted and shown their support for their local bike shop. We have been blown away by the number of votes that have been cast and it is clear that the plight of the neighbourhood bike sop is one that our readers are passionate about.
Bike shops are as much a destination as they are a shop. Somewhere to grab a coffee or a cuppa, get a bike fit, do a spinning session or meet others for a ride… All that and you still get to squeeze the tyres, flick the top tube and gaze longingly at the bike that's just out of your price range.
Everybody who has placed a vote in our Britain's Best Bike Shops poll will be entered into a prize draw to win goodies worth over £600 including a subscription to either Cycling Weekly or MBR, a Lezyne Super GPS Navigate computer bundle and enough Muc-Off product to get you through the winter.