British Cycling to appoint Programmes Director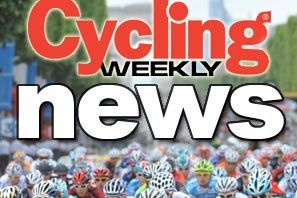 British Cycling will recruit a Programmes Director to work alongside Performance Director Dave Brailsford with the British cycling team. The new position is the first change in structure for the British team's coaching staff following a post London 2012 review.
The role will oversee the whole of BC's talent pathway from the talent programmes that go in to the schools to the podium athletes competing in international events.
The job will be advertised on the UK Sport and Sport England websites. "After British Cycling's greatest year, in which we saw a first winner of the Tour de France, world-leading results at the Olympics and Paralympics and rising levels of participation, it was important we looked at how the organisation can continue to set a high standard for sport in the UK." Said BC Chief Executive Ian Drake.
"British Cycling is extremely fortunate to have individuals of Dave's calibre, he has played a major role in the transformation of the sport in this country and I am thrilled he will continue his work."
This new role is the first step taken following Peter King's review of BC's lottery funded programme, and it's likely someone from within an Olympic sport will be recruited. It is likely they will take on much of the day-to-day tasks previously expected of a Performance Director.
More changes in the structure of the coaching programme are expected to filter through in the new year.
Sport England are set to announce their future funding packages on Monday December 17, while UK Sport will announce theirs the following day.