Bristol Grand Prix: crowd-funding helps create new bike race
Money from online donors matched by Bristol City Council sees the inaugural running of the Bristol Grand Prix bike race on June 20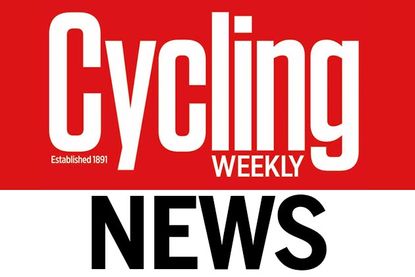 A new Grand Prix weekend of racing will hit Bristol this June with up to 300 competitive riders in attendance.
The inaugural Bristol GP takes place on Saturday, June 20, and it is entirely public funded, with donations from the public through the Crowdfunder website matching a £5,000 grant from Bristol City Council.
The racing takes place during the city's BIG Green Week, an international festival of green living, when there will be six races and one "Love My Bike" lap for the public.
An under-18s race, corporate relay races and four categorised races form the day's schedule, though what category riders can compete in each race has yet to be announced.
Each criterium will have a maximum of 50 riders and each race will be on a 1.3km circuit, riding a figure of eight loop around Park Street, St George's Street, Denmark Road and Deanery Lane.
>>> Interview: Bristol's Mayor George Ferguson
As well as the organisers of the event wanting to see the GP become an annual event in the city's sporting calendar, they are also using the day to promote cycling in the area.
"A main aim of the Bristol Grand Prix is to be a collaborative platform to enhance a vibrant, diverse and inclusive cycling and sporting scene," Nicola Waterworth told the Bristol Post.
The city's mayor, George Ferguson, has confirmed his attendance in the "Love My Bike" lap and said that he is "delighted to have the Bristol Grand Prix Cycle ride taking place during the BIG Green Week".
For more information, visit the Bristol Grand Prix website.
Thank you for reading 20 articles this month* Join now for unlimited access
Enjoy your first month for just £1 / $1 / €1
*Read 5 free articles per month without a subscription
Join now for unlimited access
Try first month for just £1 / $1 / €1