Chinese track team loses £20,000 worth of bikes to thieves
Thieves struck at the team's hotel near Paris, breaking into the van and taking the already-boxed bikes worth £20,000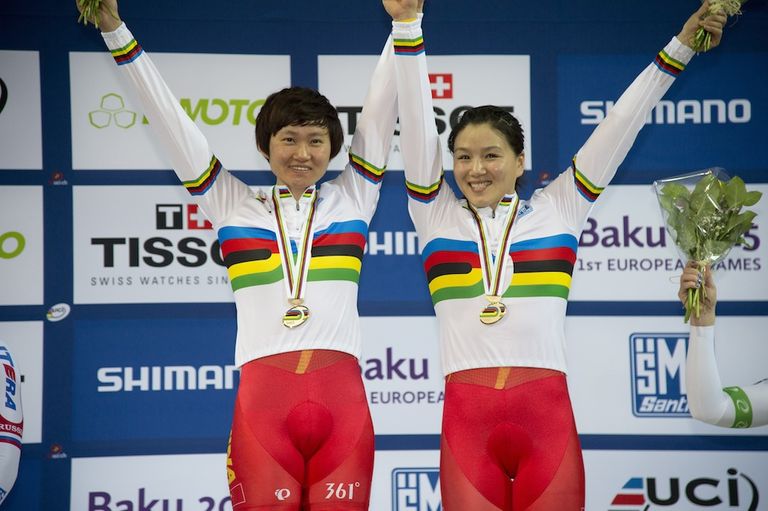 (Image credit: Watson)
Earlier, we reported how the Danish squad Cult Energy had to abandon Haut Var when thieves broke into their truck and stole all 36 of its Ridley race bikes.
Well, it turns out the road riders weren't the only ones targeted by thieves at the weekend, with the Chinese national track squad seeing their bikes stolen near Paris.
The bikes, reportedly worth around £20,000, were taken from a van at the team's hotel overnight on Sunday. The bikes were boxed up in preparation for the flight home when the thieves struck.
"We will have to see if the CCYV camera images are clear enough," a police source said. According to AFP the back door to the van had been forced.
China finished in seventh place on the medals table, with one gold and a bronze in the women's team sprint and individual sprint respectively. The team took 21 riders to Paris, where the French and Australians stole the show, coming away with nine gold medals between them.