FLEEMAN JOINS KELLY ACADEMY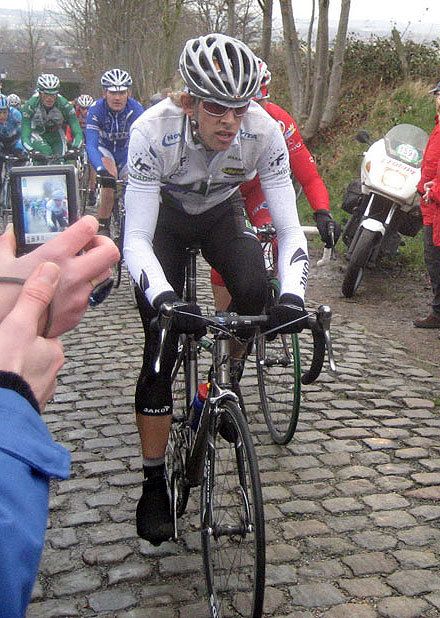 Dan Fleeman has signed a contract with the Sean Kelly Cycling Academy for the upcoming season, joining former DFL team mate Daniel Lloyd.
The collapse of the Pedaltech / CyclingNews.com team left Fleeman high and dry but help from personal sponsor Warren Bailey of ZipVit.co.uk secured him a ride with the new Irish-registered squad.
"As you can imagine finding a team at this late stage is incredibly difficult and I need to thank Sean Kelly and the team for taking me on, but also Warren for his financial backing. Without him I wouldn't have been able to continue," he said.
Fleeman will start racing with his new team in March and is looking forward to the season with renewed enthusiasm: "The programme will be at a similar level to the one I raced last year. It does however include more stage races, which suit my style. I'm really motivated and looking forward to joining up with the team," he said.
RELATED LINKS
Dan Lloyd signs with Sean Kelly team