Monsal Hill Climb 2014 gallery
Images from the 2014 edition of the Monsal Hill Climb in the Peak District. Photos by Andy Jones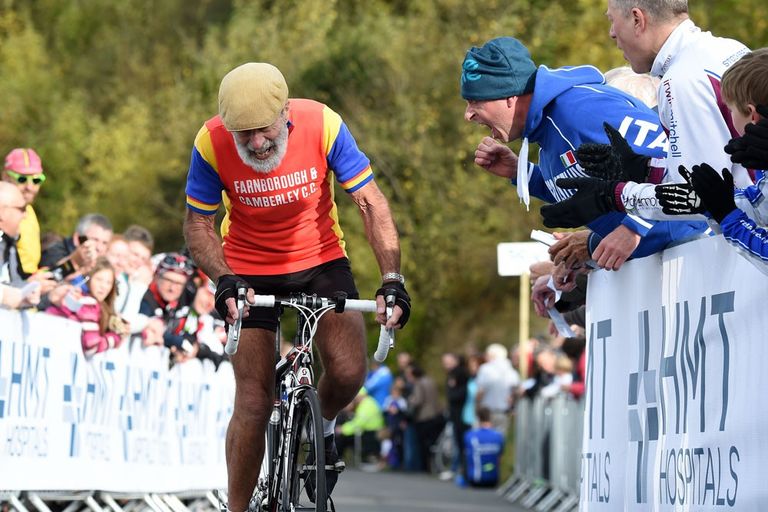 Graham Briggs (Rapha Condor) took the win at the tough Monsal Hill Climb in the Peak District on Sunday. NFTO pair Russell Downing and Adam Blythe finished in second and third respectively.
Jessie Walker (Matrix Vulpine) won the women's title ahead of Lou Collins and Nicola Soden.
The well-known climb is 675 yards long and has an average gradient of 1 in 6 - enough to burn competitors' legs by the time they reach the top, where two officials are waiting to catch exhausted riders.
See our full Monsal Hill Climb report for more details.