New cycle route to connect Nottinghamshire and Derbyshire
Plans for Bennerley viaduct to be turned into a cycleway to link the counties of Nottinghamshire and Derbyshire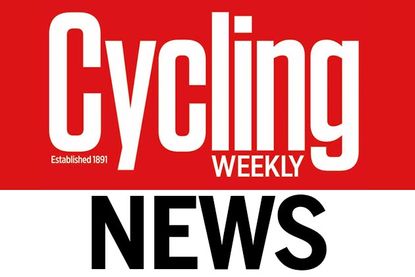 An additional cycleway that will connect Nottinghamshire and Derbyshire could be routed along a 137-year-old viaduct.
Plans are afoot to see the Bennerley viaduct that takes in the Erwash Valley between Awsworth and Ilkeston to be turned into a cycle path.
The wrought iron lattice work viaduct is over 18 metres above ground at its highest and the proposals to develop the 19th century grade two listed site have been met with "unanimous approval", reports the Nottingham Post.
The viaduct is managed by Sustrans and it is they who are seeking the £2m investment to link up the two counties. The cycling and walking charity is to make a bid for heritage lottery funding over the coming months.
>>> Old London underground tunnels could be used as cycleways
Sustrans have pushed for the viaduct to be turned into a cycleway for the past 12 years but it was met with financial obstacles to address when it was last proposed in April 2013.
The viaduct hasn't been used since the 1960s and appears on the English Heritage 'at risk' register.
"It's early stages yet, but we delighted with the Sustrans proposals," Nottinghamshire Wildlife Trust's Gaynor Jones Jenkins said.
"Developing the viaduct as a footpath and cycleway will be a great opportunity for people to get outdoors."
Thank you for reading 5 articles this month* Join now for unlimited access
Enjoy your first month for just £1 / $1 / €1
*Read 5 free articles per month without a subscription
Join now for unlimited access
Try first month for just £1 / $1 / €1