Petition to ban cyclists from dual carriageways launched after death of 91-year-old time triallist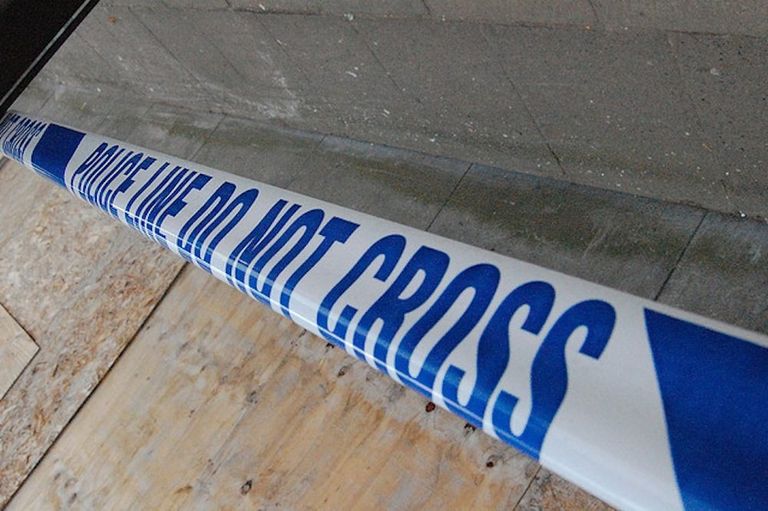 A petition that aims to ban cyclists from riding on dual carriageways has been launched in the wake of a 91-year-old time triallist being killed in a collision with a vehicle in Buckinghamshire.
Ray Dare died after being hit by a van while competing in a time trial on the A41 near Aylesbury on July 19 while trying to set a new age-related time trial record.
Fellow Kingston Phoenix member John Beer, who had driven Dare to the event, said that he had "died doing what he loved", but a petition on the Buckinghamshire County Council website started two days after the tragic incident aims to stop events such as the one Dare was competing in by banning cycling on dual carriageways.
The petition, which currently has 40 signatures, describes cycling on dual carriageways as a "very unsafe practice" and that because many dual carriageways do not have hard shoulders, cycling on them is "in effect more dangerous than [cycling on] a motorway."