Wembley RC's 30-mile Chiltern Hills challenge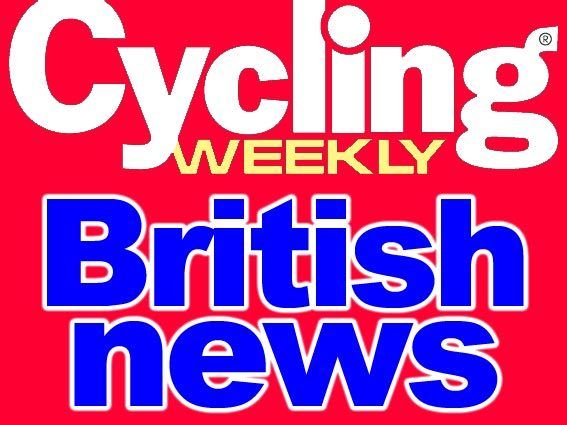 Next Sunday (June 27) is the 22nd edition of a rather special annual charity ride in the Chiltern Hills near Amersham,  Buckinghamshire. This is the Wembley RC 30-mile event in aid of local charities. This time, Thames Hospice Care is to be the beneficiary.
It  may be short  by "sportive" standards, but this 30-mile popular hilly ride is  tougher than experienced riders may care to admit to. TV commentator Phil Liggett, a former first category rider who aims to start will testify to that.
Organiser John Morris,  the former international team manager, always finds some surprisingly testing hills each year. And he also finds a few handy watering holes enroute.
Event starts at 10am from the Hit and Miss public house in Penn Street.
Lunch stop is the Golf Club at Huntswood. There is  an afternoon stop at the White Horse, Hedgley,  before returning to the start, for refreshments at Hit and Miss in Penn.
Details: John Morris. 01494 722611.
Related links
2010 charity ride and cyclo-sportive calendars