'WE'RE NOT BLOCKING SUSTRANS CONNECT2' SAY HIGHWAYS AGENCY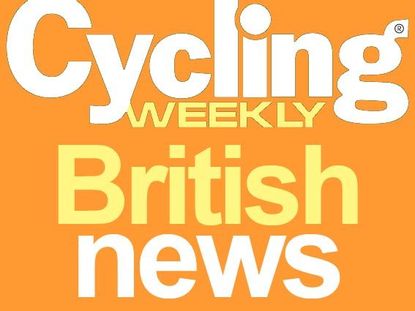 The Highways Agency have denied claims by Sustrans that the Department for Transport are holding up two Connect2 projects in the South West.
Sustrans, winners of the £50 million Lottery prize for their Connect2 project ? to reconnect communities severed by roads, rail or rivers - say the DfT have ruled against using an existing tunnel under the A38 at Dogs Bridge, Bovey Tracey.
And at Wilton, near Salisbury, Sustrans say the DfT won?t agree to a trunk road being narrowed to give a wider footway for shared use. ?We?ve are having major rows with the DfT over this,? said Grimshaw.
A spokesperson for the Highways Agency said the DfT are not blocking any Sustrans project, although they do admit to opposing the design solutions. ?At Dogs Bridge Sustrans want to use a culvert which runs under the A38 and we think it is too small. There's not enough head room. We have suggested using an old railway route as an alternative," he said.
At Wilton, the review is still ongoing, says HA. Sustrans proposed the road be narrowed to allow the pavement to be widened to support shared use.
?But we cannot make the road narrow ? it?s narrow enough as it is,? says the HA. ?We have made a new proposal, to widen the pavement without narrowing the road. We must now wait for a safety assessments to be carried,? said the HA spokesperson.
RELATED LINKS
Sustrans Connect2 wins £50 million Big Lottery contest
Thank you for reading 20 articles this month* Join now for unlimited access
Enjoy your first month for just £1 / $1 / €1
*Read 5 free articles per month without a subscription
Join now for unlimited access
Try first month for just £1 / $1 / €1