Forza Cirrus, 1,696g review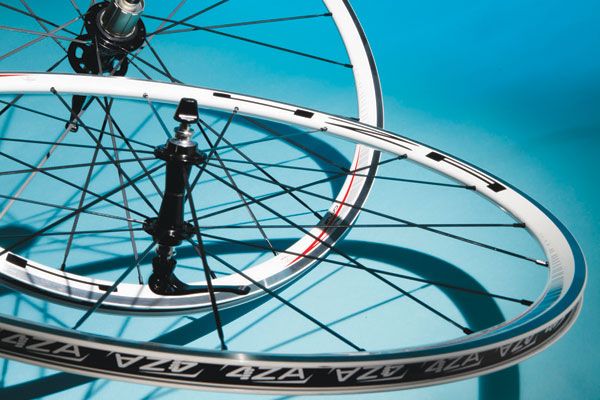 The Cirrus wheelset managed to walk a tightrope between comfort and responsiveness, while not falling on either side into the realms of the overly flexible or harsh. For anybody worried about keeping them clean, they're also available in black.
For
+

Good match of comfort and responsiveness
Against
-

White finish - but also available in black
With Forza being a Belgian brand, I expected a wheelset that was up to the job of handling rough tough cobbled roads, and that's exactly what I got.
Considering the conditions back home in Belgium, they easily made light work of the worst that Surrey had to offer.
The surprise, however, came when I also experienced a stiff and responsive ride to match.