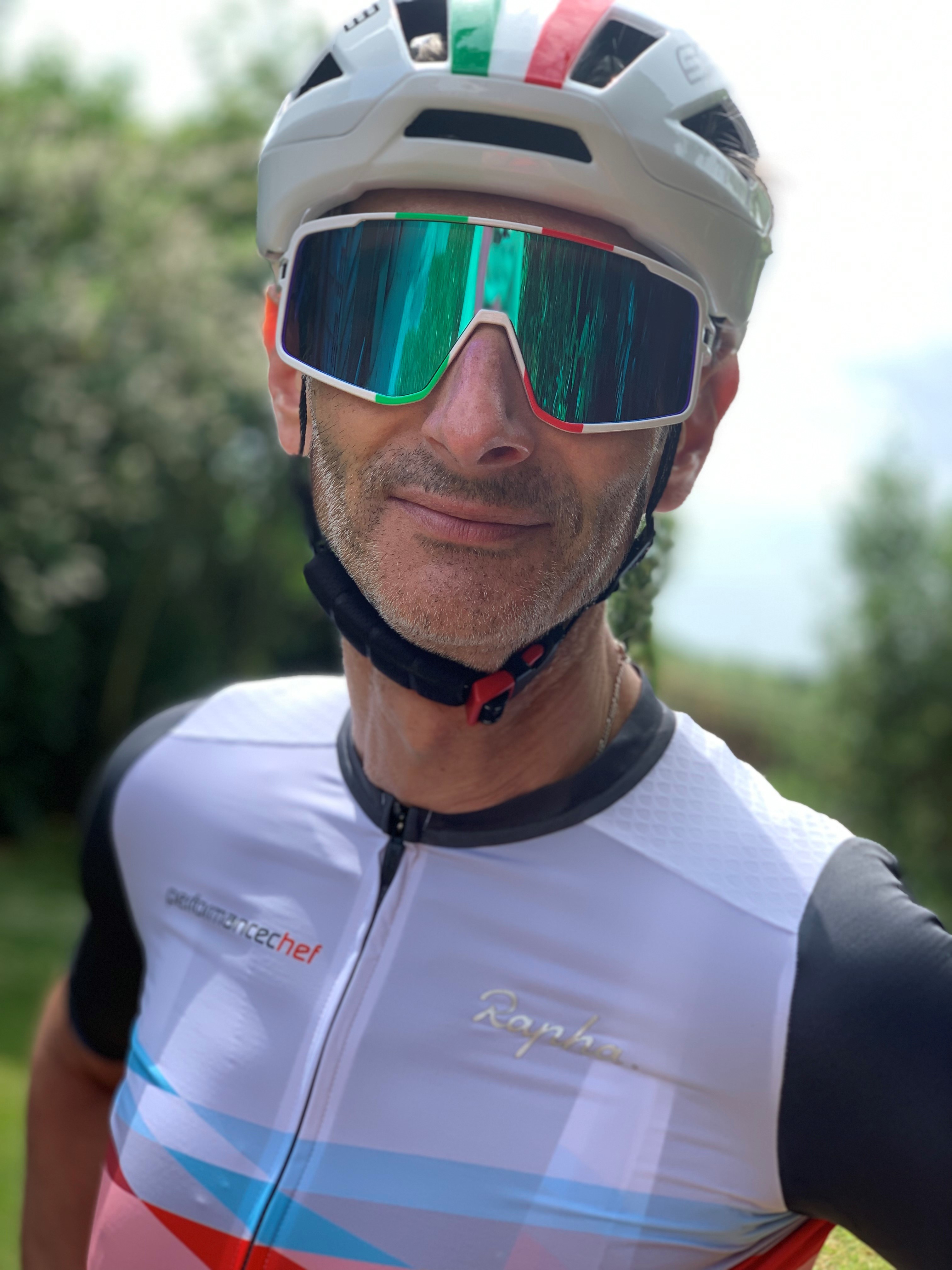 I first got into cycling by watching Channel 4's coverage of the Tour de France in the mid-80s. Those hour-long updates over three weeks were like a gateway drug to the teenage me, along with poring over the race reports in Cycling Weekly.
I cycled as a student, revelling in the freedom riding a bike gave me, but after moving to London in the early 90s, a string of near misses convinced me to park the bike and follow other interests. After falling off a horse in 2014, I took up cycling again as part of my physical rehab and that was it.
Hooked again. Since then, I've taken part in events like the Roubaix Challenge and DeeJay 100 Gran Fondo in Milan and become a regular competitor in local time trials. A (pro) kit obsessive, I have an entire wardrobe on my landing devoted to clothing, shoes and helmets, while drawers and shelves elsewhere in the house are stuffed with other cycling paraphernalia; sunglasses, sportive medals, a replica cobble and books galore.