Albert Beurick, the British racing cyclists' friend, is dead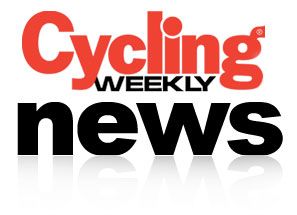 Belgian Albert Beurick, who ran the Café del Engel in Ghent, and who helped many British cyclists over the years, died on Saturday night. He was 72.
Only a few months ago he had a heart pace maker fitted. Beurick is famous among UK racing cyclists for befriending and assisting two top Brits achieve their goals. They were Tom Simpson who in 1965 became the first UK world professional road champion and Graham Webb, who won the amateur title two years later
But they were just two of the many, many, Brits who stayed at the Café del Engel and received his encouragement and advice when trying their luck racing in Belgium.
"Britain would never have had one single male World road race champion without Albert," said Webb. "He should be top of the list in BC's 'Hall of Fame."
In recent years, Beurick became a regular visitor to the Hammersmith Cyclists Film show in London.
A brief appreciation is planned at the forthcoming cyclists show there in January.
Albert Beurick's funeral is on Friday (18 December) at noon, Crematorium Westlede, Smalle Heerweg 60, Lochristi, near Ghent.
Thank you for reading 20 articles this month* Join now for unlimited access
Enjoy your first month for just £1 / $1 / €1
*Read 5 free articles per month without a subscription
Join now for unlimited access
Try first month for just £1 / $1 / €1