Brussels exhibition celebrates the life and career of Eddy Merckx (video)
Eddy Merckx and racing driver Jacky Ickx are the stars of a new exhibition in Brussels to celebrate their 70th birthdays in 2015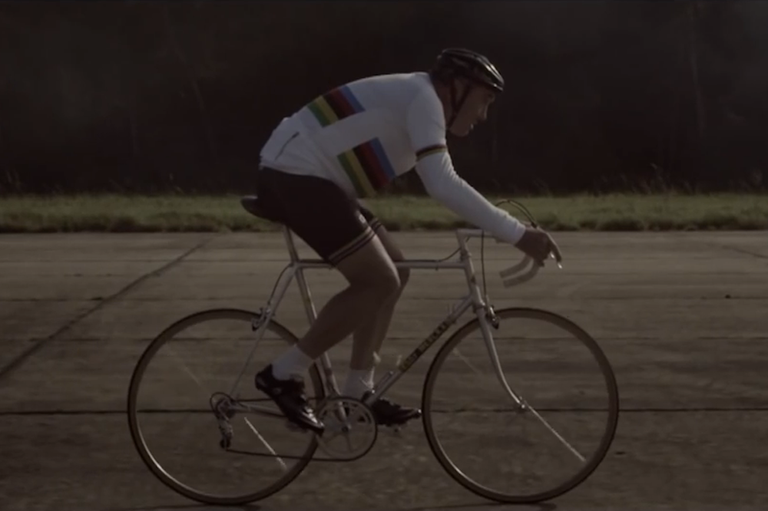 If you find yourself in Brussels over the festive season and can escape the Christmas markets then pop over to the Trade Mart exhibition centre to celebrate the lives and careers of two Belgian legends.
For Eddy Merckx and Jacky Ickx, winning was a common feeling, with 11 Grand Tour and 19 classics victories for the Cannibal and six Le Mans 24hr and eight Grand Prix wins for racing driver Ickx.
And to celebrate both of their 70th birthdays in 2015, the pair, who are good friends, have donated some of their personal souvenirs to the exhibition, as well as memorabilia from national and international collections.
Merckx crossed the line first an incredible 525 times in his career, often attacking from the front of the pack simply to drive his opponents into the ground.
And the five-time Tour de France winner still looks pretty decent on two wheels in the video above, although his competitive spirit is put to one side as he and Ickx cross the line together on foot.
The exhibition opened on Saturday (December 6) and runs until June 21, 2015, with adult tickets priced at €15.
For more information, visit the Merckx-Ickx website.