CW readers shop in Lidl and watch University Challenge, according to YouGov poll
Do you like Joy Division and Bend It Like Beckham? Of course you do, if you believe a YouGov poll into Cycling Weekly readers' habits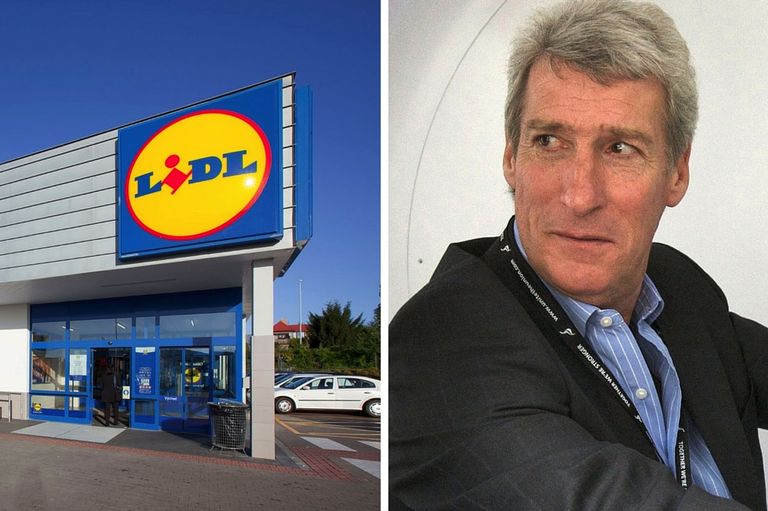 (Image credit: stuart.clarke)
According to a less-than-comprehensive YouGov website, most Cycling Weekly readers live in the Midlands, shop in Lidl and enjoy quiz shows on the television.
The YouGov Profiles website apparently gives a breakdown of our readers' favourite films, food, websites and brands, as well as much much more.
For example, did you know that your favourite music artists are Joy Division? You probably did, because you're the ones that like them!
>>> Cyclists make better drivers, says insurance firm offering bike riders better rates
You also like watching Country House Rescue on the TV, although you only watch between one and five hours of television each week, but you don't need us to tell you that.
When you've flicked the box on recently, though, you've apparently been watching Christmas University Challenge - which you must have on VHS, because it's not been on yet - as well as the regular University Challenge and Only Connect.
Thankfully, the Tour de France highlights also made it onto the recently watched list from the November 24 report, even though the race happened months ago.
>>> Cyclists most likely to vote Liberal Democrats, according to research
Now, we don't like to boast, but we do actually have more readers than the sample size of 29 that YouGov has used, so perhaps some of the information isn't entirely accurate.
Shockingly, though, the most read magazine for CW readers is Cycling Plus, while the most visited Facebook page is Road.cc...We'll be sending round the heavies soon.