Cyclist dies after collision with car towing trailer in Earl's Court
68-year-old woman the fourth cyclist to die in London in 2018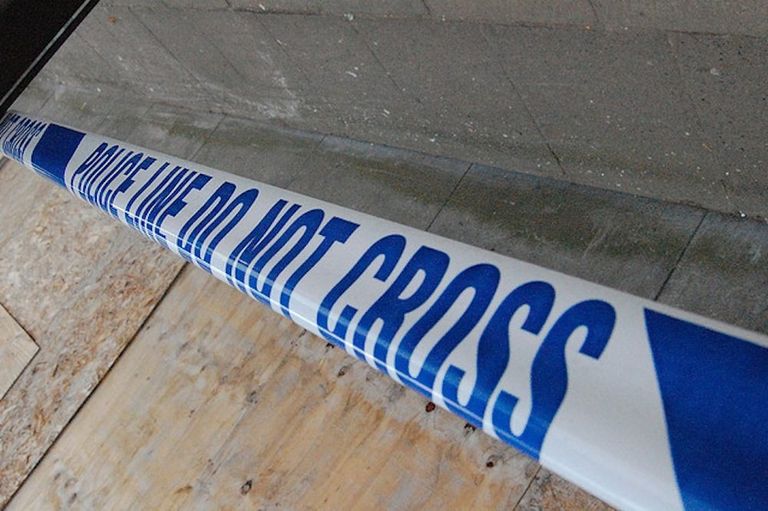 A female cyclist has died after being involved in a collision with a car towing a trailer in Earl's Court in west London.
The incident took place just before 4pm on Tuesday afternoon on Warwick Road, with paramedics attending to the 68-year-old cyclist involved.
They were unable to save her and she died at the scene, becoming the fourth cyclist fatality in London this year.
Police said the driver of the car stopped at the scene and was helping them with their enquiries but has not been arrested. The victim's next of kin have been informed.
Police are appealing for witnesses to contact the Metropolitan Police's Serious Collision Investigation Unit on 020 8543 5157.
Tuesday's fatality is the fourth in London this year after two male riders were killed on the same road in Greenwich in the same week in May and a further man was killed riding his bike in Deptford in June.
Edgaras Cepura, a married 37-year-old software engineer, died on the A206 near the Woolwich roundabout after colliding with a lorry, while Oliver Speke, 46, died in hospital two days after colliding with a lorry outside the Old Royal Naval College in Greenwich.
Antonio Marchesini, 52, died at the scene of an incident on June 3 near his home in Deptford in a suspected hit-and-run attack.
The death of the three cyclists in May and June led to a 'die-in' protest outside of Woolwich Town Hall, with calls for the proposed CS4 Cycle Superhighway from Greenwich to Tower Bridge to be pushed through quickly.