Fake policeman cancels cycle treasure hunt for being 'a race'
Norwich Alleycats' cycling treasure hunt due to take place on February 1 is now cancelled after someone posing as a police officer told them they could not run it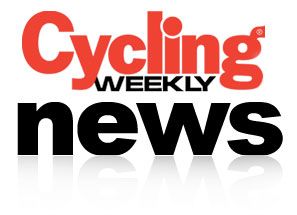 Getting past red-tape to host a cycle race is every cycling organiser's biggest difficulty – but is a treasure hunt classified as a race?
It would appear so, as one hoax caller in East Anglia has postponed Norwich Alleycats' fun treasure hunt after claiming that the light-hearted ride was against the law.
The hoax caller claimed to be from Norfolk Constabulary and warned the organiser Gareth Lewis that the event cannot take place. But the traffic management officer for the police force confirmed: "Norfolk Constabulary has no power to prohibit an event unless it causes obstruction to the free flow of traffic."
The event, first ran in 2010 which sees up to 30 cyclists searching the city's landmarks and prominent places for answers to clues, will now not run on February 1 with a new date not yet confirmed.
Mr Lewis said: "The treasure hunt is a social activity where participants plan their own routes on public highways; it has never been a race."
Thank you for reading 5 articles this month* Join now for unlimited access
Enjoy your first month for just £1 / $1 / €1
*Read 5 free articles per month without a subscription
Join now for unlimited access
Try first month for just £1 / $1 / €1