GB DELAY ANNOUNCING WORLDS SQUAD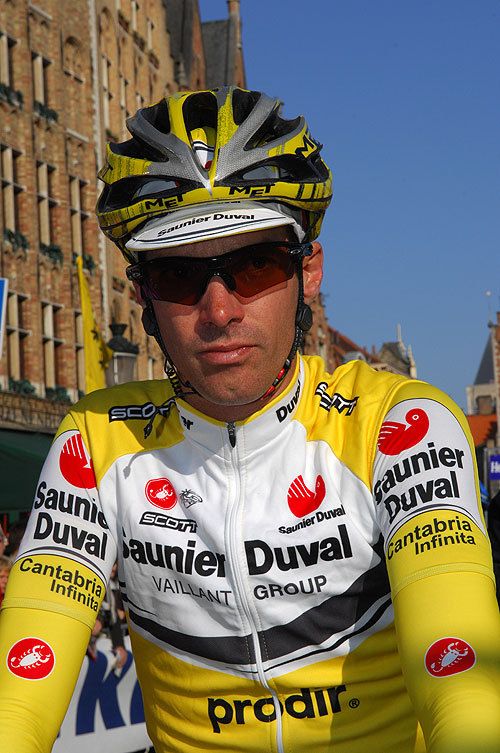 Britain's selection panel of Dave Brailsford, Doug Dailey and Shane Sutton have delayed announcing the teams for the World Championships for a further 24 hours.
The identity of the men and women bound for Stuttgart next week was to be unveiled today (Monday). Instead the three men will hold a conference call this afternoon to decide on the team.
The selection issue has been confused by Nicole Cooke?s decision to have an operation on her inflamed knee today, and the improved form of a couple of the men.
Cooke flew to Britain for her knee operation, which is a relatively minor procedure, and British Cycling want to leave the door open in case there is any chance she can ride in Stuttgart on September 29.
Picking the women?s squad is less of an issue because British Cycling can technically name a squad of nine from which the final six must come. So they could name Cooke and then monitor her progress right up to the day before the event knowing that even half-fit she can play a role in the race.
Britain are keen to take up all six places open to them because it means they are allowed a team car in the following convoy to give full back-up. Liz Armistead?s criterium win in Warwick yesterday has put her right in the running.
As for the men, David Millar (pictured) is still suffering the effects of his crash in training in Girona ten days ago. Although he is almost certain to be included for both the time trial and the road race, British Cycling want to check on his condition before making a final decision.
With only three places up for grabs in the men's road race, the recent improved form of Roger Hammond and Steve Cummings plus the strong stake for a place made by Dan Lloyd gives British Cycling a welcome headache.
RELATED LINKS
Cooke to have knee operation
BBC World Championships coverage