GUILDFORD CYCLE CHALLENGE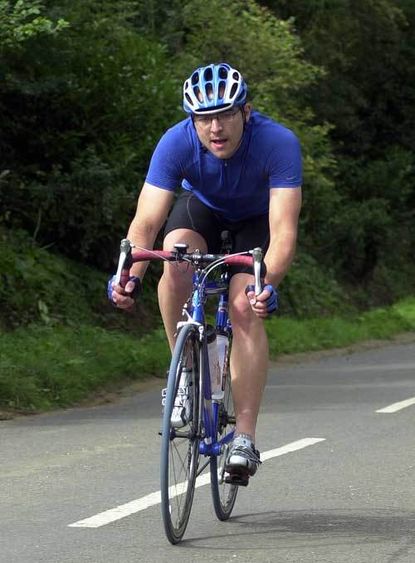 Three routes, all giving a chance to ride through some of Surrey's finest countryside, are on offer as part of this year's Guildford Cycle Challenge on Sunday September 16, 2007.
Starting and finishing in Guildford, the three routes loop out of the city, utilising some of the same roads featured in the annual Tour of the Surrey Hills. The three routes have been graded by the organiser as follows:
Bike for All (for families / beginners): This ride is 48km (28 miles) long and based on a route following country lanes to the south of Guildford. There will be plenty of support for novice riders. £10 entry fee.
Challenge (for intermediate riders): This ride is 85km (52 miles) long, also looping south of Guildford on fine country lanes, but including a couple of the steep climbs in the Surrey hills that our area is well-known for. £15 entry fee.
Epic (for advanced riders): The long ride is 132km (82.5 miles) and includes most of the area's climbs. With more than 2,300 meters of climbing, this route is a test, even for the fittest cyclist. £15 entry fee.
Maps are available on the day, and there will be feed stations on the fully marshalled route. Every finisher will receive a T-shirt, finishers medal and a goody bag.
Event organiser Charlotteville Cycling Club is well known for its annual Guildford Town Centre Races and is one of the oldest sports clubs in the Borough.
Further information and online entry: www.guildfordcyclechallenge.com.
Thank you for reading 5 articles this month* Join now for unlimited access
Enjoy your first month for just £1 / $1 / €1
*Read 5 free articles per month without a subscription
Join now for unlimited access
Try first month for just £1 / $1 / €1