Isle of Man bids to host British National Championships in 2016
The BBC confirms that the Isle of Man hopes to host the National Road Championships in two years, with the decision due to be announced in March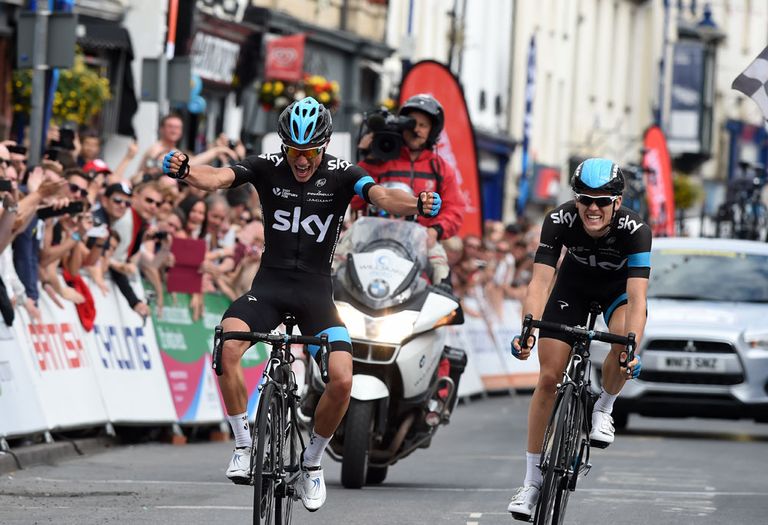 The Isle of Man has submitted a bid to host the 2016 British Cycling National Road Championships, according to the BBC.
The Irish Sea island has not hosted the event for more than 30 years and the 2016 bid has the full backing of the Manx government.
Having produced the last two men's road race champions, Mark Cavendish and Peter Kennaugh, the Isle of Man are eager to show off the landscape and facilities on offer to cyclists on the island.
Isle of Man Cycling Association chairman Richard Fletcher told the BBC: "A successful bid would enhance the island's reputation as a world-class cycling destination which is able to stage world- class sporting events."
It was recently announced that the island would host an annual cycling festival from 2016, featuring a stage of the Pearl Izumi Tour.
Economic Development Minister Laurence Skelly said about the British Championships bid: "It would be incredible to watch our British and Olympic champions race on home soil.
Adding: "An annual cycling festival would be a lasting legacy of this event and would no doubt inspire future generations.
"It would also prove an economic engine for tourism."