LANDIS FACES TOUGH CROSS-EXAMINATION ON MONDAY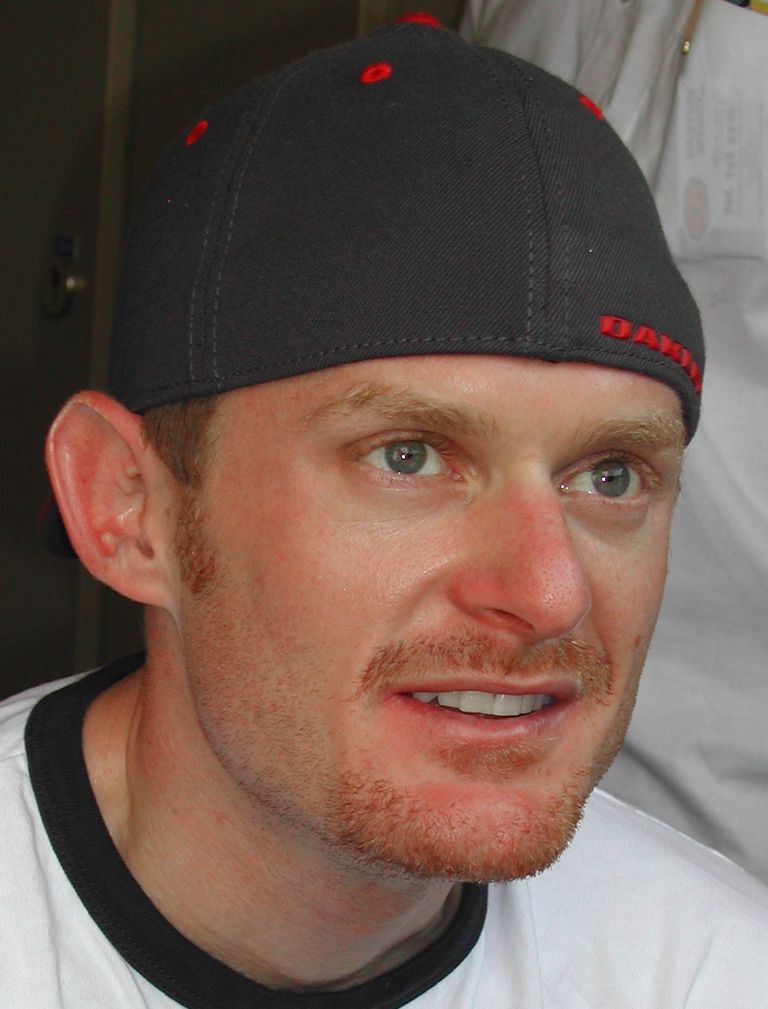 Floyd Landis faces a day of cross-examination on Monday that could well prove critical in the USADA [United States Anti-Doping Agency] hearing over his alleged use of synthetic testosterone in the 2007 Tour.
Following Saturday?s straightforward questioning by his own lawyer, Howard Jacobs, when the hearing enters its second, crucial week on Monday, Landis will be back in the witness seat - and he can expect to be grilled by the USADA attorneys.
Saturday was the best day of the hearing so far for Landis - he answered Jacobson?s questions clearly and concisely and sounded like a man who was more than sure of his case.
The American insisted that the only banned substance he had ever used was cortisone - in connection with his hip injury. He also pointed out that regardless of the outcome of the hearing, his reputation was spoiled for ever.
?It [the charge of testosterone use] will be forever connected to me. I can?t imagine how that would change.?
But if Saturday was a high point for Landis, the American also referred to what had undoubtably been the lowest of the hearing - the gruesome episode when his former manager, Will Geoghegan, phoned former Tour winner Greg LeMond - who was due to testify against Landis the next day - and threatened to reveal LeMond?s secret that he had been sexually abused as a child.
?I knew there was a problem.? Landis said when he found out that Geoghegan had made the call. ?I was traumatized having him [LeMond] tell me that story in the first place.?
But as he has done throughout the case and even since the news of his alleged positive broke in early August last year, Landis denied LeMond?s implication that he had doped during the 2006 Tour.
?I told him it wouldn't make any sense for me to admit to something I didn't do. But if I did admit it and I didn't do it, what would the positive outcome of it be?"
Whatever verdict the three arbitrators reach when the case closes mid-week is sure to be contested - either by Landis or by the USADA, UCI and WADA. It is therefore almost certain that the 2007 Tour will start - and finish - without the 2006 winner being officially decided.