Lower speed limits to save 1000 lives and encourage cycling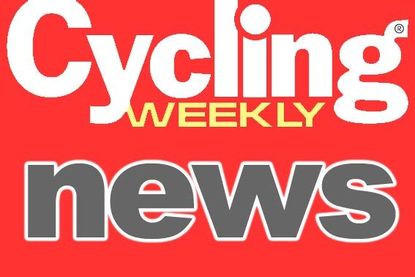 The government proposes to save 1000 lives a year by reducing speed limits to 50mph on many A roads and to 20mph in residential areas and outside schools.
The new proposals are included in the Government?s draft Road Safety Strategy consultation document that endorses the CTC?s demands to halve the risks of cycling.
CTC Campaigns and Policy Manager Roger Geffen said: ?There is good evidence that cycling gets safer the more cycling there is. We?re therefore delighted that the Government has decided to adopt our approach and set targets for increased safety for cyclists, which measure injuries per mile cycled, not just in the numbers of injuries to cyclists. One of the best ways to achieve this is to double the levels of cycling.
?We now hope that local authorities can feel confident in promoting cycling without the erroneous fear that overall numbers of injuries to cyclists will increase along with cycling levels.?
But Geffen adds that if the Government want people to cycle more they need to go beyond having ? little oases of traffic calming and have a default urban speed limit of 20 mph with higher speeds only on the more major through roads.?
*Britain?s road safety record has fallen to fifth place behind Malta, Sweden, Switzerland and Norway.
The annual death toll on UK roads is currently 3000.
Cycling deaths fell by seven per cent from 146 in 2006 to 136 in 2007. Seriously injured rose by six per cent, to 2,428.
Thank you for reading 10 articles this month* Join now for unlimited access
Enjoy your first month for just £1 / $1 / €1
*Read 5 free articles per month without a subscription
Join now for unlimited access
Try first month for just £1 / $1 / €1
Keith Bingham joined the Cycling Weekly team in the summer of 1971, and retired in 2011. During his time, he covered numerous Tours de France, Milk Races and everything in-between. He was well known for his long-running 'Bikewatch' column, and played a pivotal role in fighting for the future of once at-threat cycling venues such as Hog Hill and Herne Hill Velodrome.