Pakistani and Afghan riders complete stage race across terror-hit region
Tour de Galiyat saw riders tackle three stages across the Khyber Pakthunkhwa province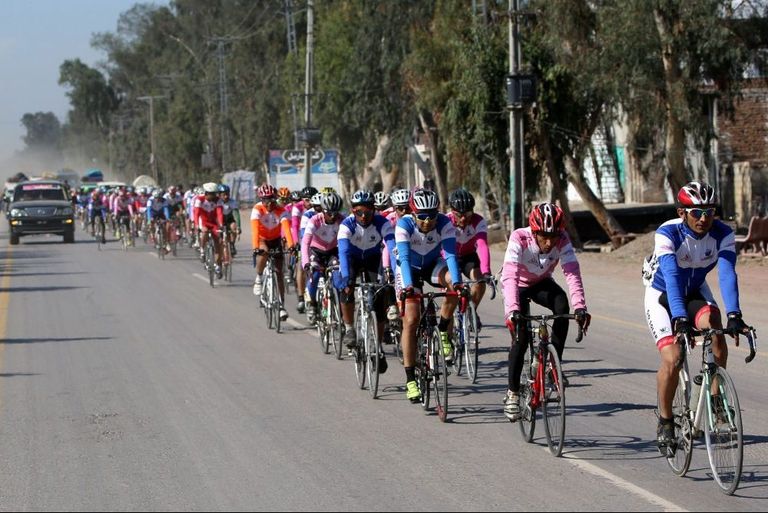 (Image credit: HASHAM AHMED/AFP/Getty Images)
Nearly 90 riders from Pakistan and Afghanistan raced in the three-stage Tour de Galiyat over the weekend, taking in 350km of racing in the Pakistan's terror-hit Khyber Pakthunkhwa province.
The race was won by Najeeb Ullah, riding for the Pakistan Water and Power Authority team, who finished second and third in the opening two stages, before taking victory in the final stage, a 32km uphill stage starting in the Abbottabad where Osama Bin Laden was killed by US special forces in 2011.
>>> The 14 hardest Strava segments anywhere in the world
However the race result was secondary to the aim of improving relations between Pakistanis and Afghans and promoting tourism in a region that has seen large numbers of terrorist attacks until the last couple of years.
Of the 87 riders that took to the start line in the provincial capital of Peshawar, six had made the journey from Afghanistan, although there was a significant number of abandons, with only 50 riders completing the event.