Saffron Walden cycling café set for April opening
Bicicleta Coffee con Velo will open on April 1, having beaten out Pizza giant Domino's in the race to take over the former Evergreen Florists property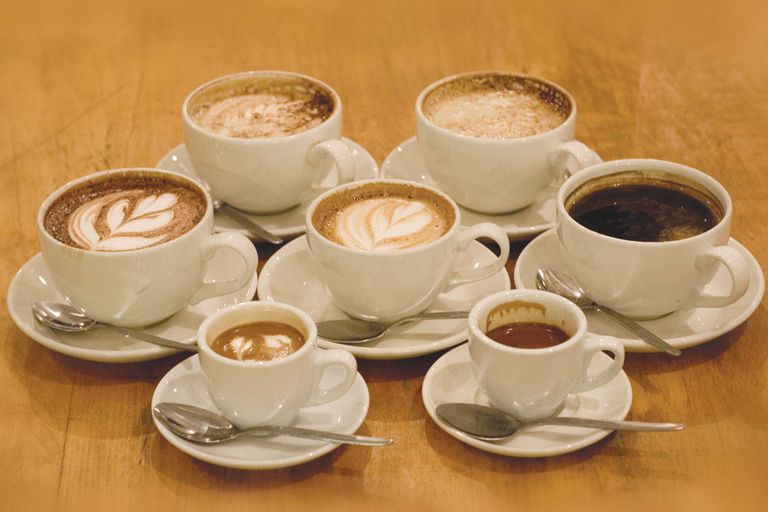 Saffron Walden's first cycling café will open to the public on April 1 with the aim of creating a hub for all riders in the area.
Bicicleta Coffee con Velo will opening in the former Evergreen Florists property after pizza chain Domino's saw their bid for the location rejected by local councillors.
>>> Great British cycling cafes
The town featured on the route of stage three of last year's Tour de France and the café owner, Christopher Middleton, says there is a strong interest in cycling there.
"[Saffron Walden] has become a very good destination with its range of shops and there's a bike shop already nearby," he told the Cambridge News.
"Coffee and cycling go well together. We will be offering different bikes and brands of clothing. We don't feel there is a retail outlet of the same type in the area.
"We also hope to have a screen showing things like the Tour de France."
>>> The rise of cycle cafes
Bicicleta Coffee con Velo will offer refreshment and snacks, as well as selling various cycling goods.