Times 'decapitate cyclists' article was most complained about of year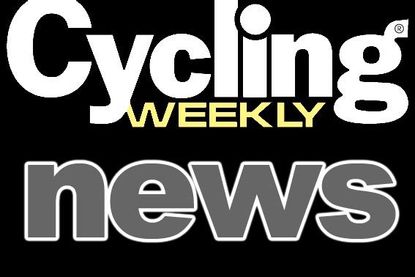 A controversial comment article that appeared in the Times calling for cyclists to be decapitated was the most complained about piece last year, according to figures released by the Press Complaints Commission (PCC) today.
The PCC received 584 complaints about Matthew Parris's article published on December 27, 2007, entitled 'What's smug and deserves to be decapitated?' The opening line read: 'A festive custom we could do worse than foster would be stringing piano wire across country lanes to decapitate cyclists'.
Needless to say, the piece caused an uproar among cyclists and the general public alike. However, the PCC found that the article did not breach any code of conduct but commented that "it was pleased that Mr Parris had apologised for his comments".
Second most complained about of 2008 was the Daily Mail's coverage of Jonathan Ross and Russell Brand's phone calls to Andrew Sachs - the PCC received 92 complaints regarding the article.
RELATED LINKS
What Cycling Weekly forum users thought of Matthew Parris's article
Thank you for reading 5 articles this month* Join now for unlimited access
Enjoy your first month for just £1 / $1 / €1
*Read 5 free articles per month without a subscription
Join now for unlimited access
Try first month for just £1 / $1 / €1