Titanic Quarter Cycling Club sets sail in Belfast
The new Titanic Quarter Cycling Club, born from the Giro d'Italia Big Start, attracts 30 members to its inaugural club ride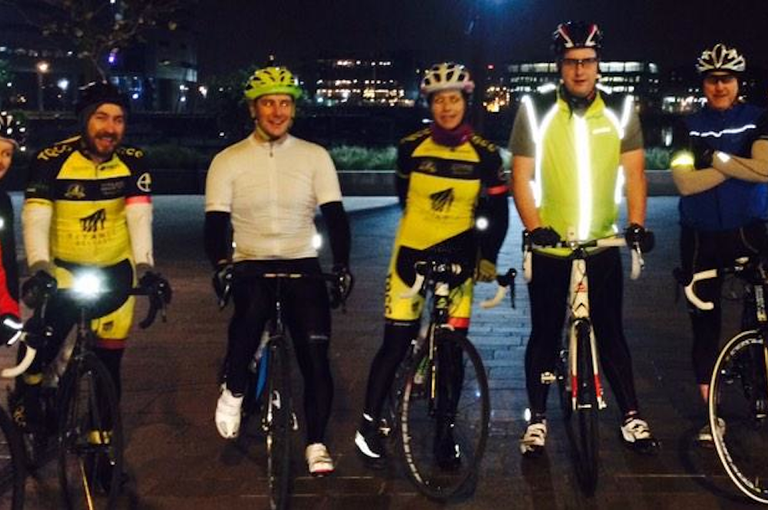 A cycling club inspired by the start of the Giro d'Italia in Northern Ireland has launched in Belfast's Titanic Quarter.
Titanic Quarter Cycling Club attracted 30 members to their inaugural ride, all arriving back in one piece unlike the famous ship that was built in the port.
Thousands of people lined the streets to see the Giro's Big Start in May, but plans to set up the new club came were tabled months beforehand.
Founding member Alex McGreevy told the Belfast Newsletter: "We came up with the idea of a unique cycling club for Belfast when the first announcement of the Giro d'Italia's Big Start was made.
"A lot of time and effort has gone in to making TQCC a reality, and it was a very proud moment when we recorded our first ride on December 6 with around 30 new members.
"We are placing an emphasis on promoting the shared space that is the Titanic Quarter, and we will have educational and fun-learning rides that incorporate Belfast's rich maritime history."