New Eastway plans to go on show in Stratford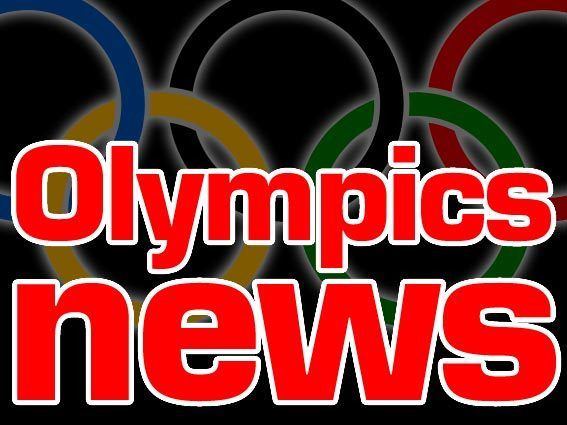 Cyclists are being encouraged to scrutinise new proposals for Stratford's Eastway site when they are displayed at a public meeting tonight (November 3).
The plans are designed by Hopkins Architects, who devised a previously-consented scheme along with the Eastway Users' Group and the Olympic Delivery Authority (ODA).
However, the future of the site was unclear as the Olympic Park Legacy Company controversially submitted alternate proposals for the facility, which have since been withdrawn.
In advance of the new application - which has been approved by British Cycling, the OPLC and the Lee Valley RPA - being submitted for planning permission, this is the final chance for riders to view the modified plans.
Modifications
The main differences between the previous VeloPark plans and this new scheme are on the western side of the site. The track still crosses the River Lea, but the south-bound loop is situation nearer to the Olympic Velodrome.
Michael Humphreys, chair of the Eastway Users' Group, said: "The road circuit is now more like Eastway with a mix of tight and flowing turns offering exactly the same 24m elevation change per 1.6km lap. If you want it slightly less twisty you now have the option to race a 1.4km lap, cutting out three turns."
The new Eastway site plan, as designed by Hopkins Architects
Clearer future
Full details of the eastern side of the site - to be devoted to off-road cycling - are yet to be finalised, although Humphreys is urging one scheme (which divides this area in two with a public thoroughfare) to be rejected.
Plans for the MTB and cyclo-cross site; the EUG are urging the diagonal pathway is dropped from the proposals
Humphreys added: "After so many years and so many meetings it would be great to know riders can now look at what really is on the way to replace Eastway when the Games are gone.
"Every rider has their views on what makes a good circuit. Hillingdon and Hog Hill might be on each end of the spectrum and the new Eastway might be somewhere in the middle. A dense urban setting might be able to provide the open spaces and trail interest for off-road riding.
"You'll only know the plans are right for you when you've been along to the meeting and made your views known."
*The meeting takes place at Stratford Old Town Hall, November 3 at 6.30pm.
Related links


Olympic VeloPark future becomes clearer
OPLC's Eastway proposals under fire
VeloPark: Last chance to have your say?