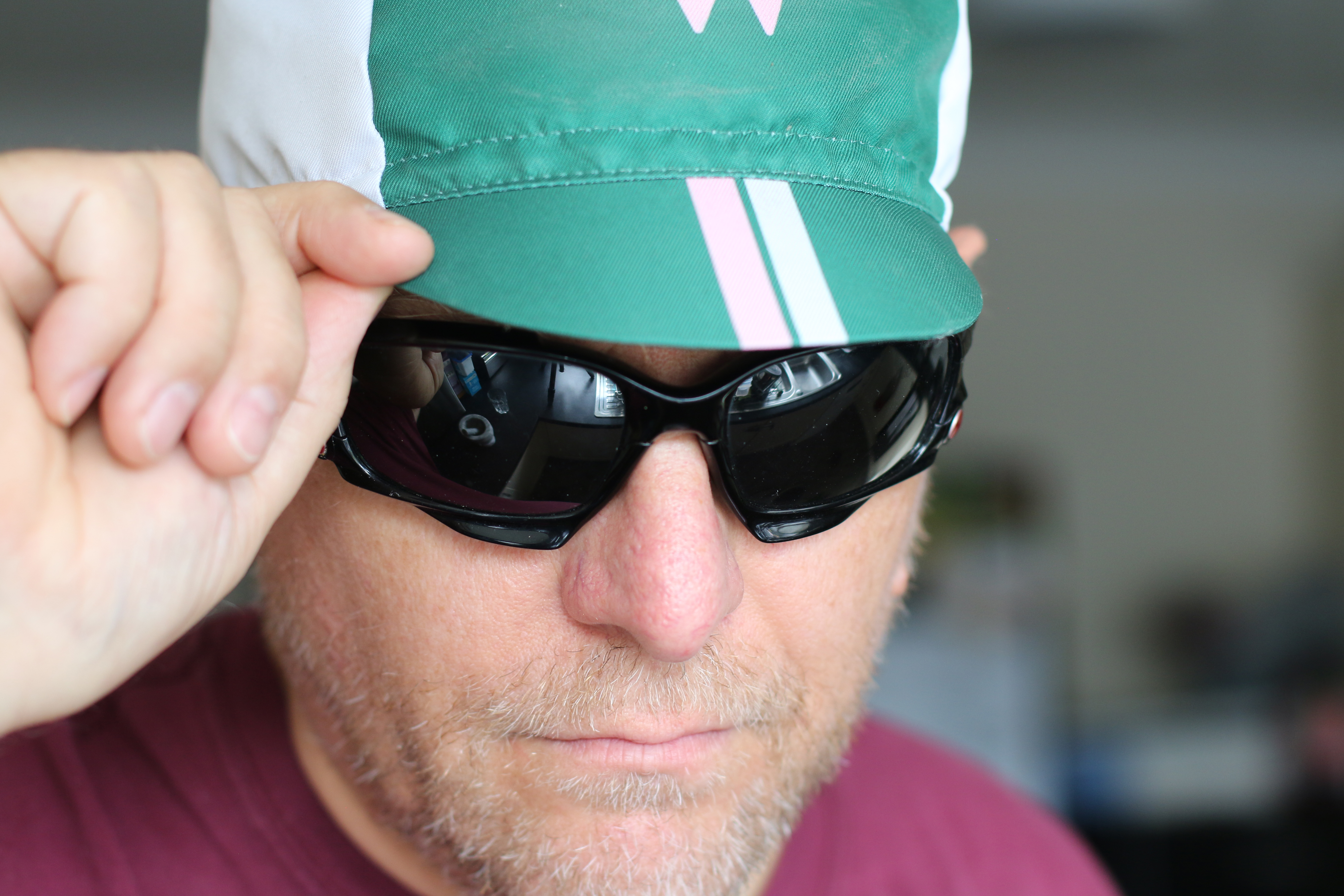 John Stevenson
Freelance reviewer
One of the UK's most experienced cycling journalists, John started writing about bikes for Mountain Biking UK magazine back in the late 1980s. A spell in Sydney saw him editing Australian Mountain Bike magazine, before getting online as a news and production editor at Cyclingnews.com, in the 'the drugs are for my dog' era.

Since returning to the UK in 2006 he has worked on the launch of Bikeradar.com, and launched Totalwomenscycling.com before handing the editorship over to someone more representative of the readership. He has also written for Cycling Plus and Cyclist magazines, and most recently was editor-at-large for road.cc.

He lives in Cambridge with his partner and a silly number of dogs (or possibly a number of silly dogs), and divides his riding time between Tarmac and gravel while battling the notorious Fenland headwinds.