IG-Sigma Sport team to fold at the end of 2013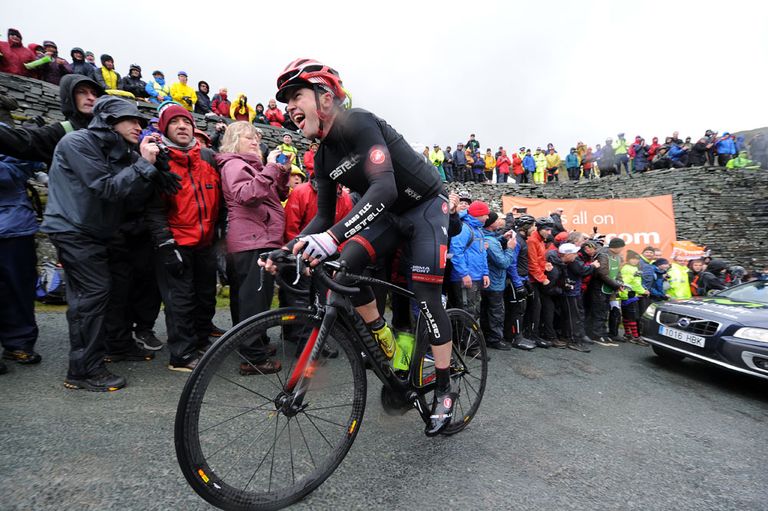 Another one of Britain's UCI-registered teams, IG-Sigma Sport, will fold at the end of the season, it was announced today.
The news follows IG's decision to pull out of cycling completely with immediate effect, which will also see the spread betting company end its backing of the Tour of Britain, Pearl Izumi Tour Series and London Nocturne.
Attempts made by the team to find a replacement title sponsor proved unsuccessful despite lengthy negotiations with two companies, one of which is believed to be Ford.
The original team was one of Britain's longest-standing, dating back to the start of the millennium, and IG first entered cycling at the end of 2010, when - while known as IG Markets - it linked up with Team Sky.
They became the title sponsor of the former Sigma Sport-Specialized squad in 2012, and remained as the primary backer for this year.
It has reportedly spent £300,000 backing the team in addition to its other sponsorship deals, and given the large sums the company invested into the sport, many believed that IG would eventually start its own top-level team.
At present, National 25 winner Joe Perrett and Irish duo Pete Hawkins and Ryan Mullen have found rides for next year. Perrett will join Raleigh, Hawkins heads to Madison Genesis while Mullen will make the switch to An Post-Chain Reaction.
A statement from the team read: "Sigma Sport intends to use 2014 as a year to continue the search for a new title sponsor with the aim of competing as a UCI team again in 2015."
Ian Whittingham, Managing Director at Sigma Sport said: "It's sad to see the team come to an end after so many years but we are certainly going out on a high after our great performance at the Tour of Britain this year.
"I'd like to thank the riders, staff and sponsors past and present for their commitment and support over the years helping to make it a memorable and rewarding time in the peloton."
It was confirmed last month that Tour Series winners UK Youth would also cease to exist at the end of 2013, as their search to find a title sponsor also proved fruitless.
All but two of their riders - Marcin Bialoblocki and Rob Partridge - have found teams for next season.
Related links
UK Youth to fold unless title sponsor is found