2010 Tour of Ireland cancelled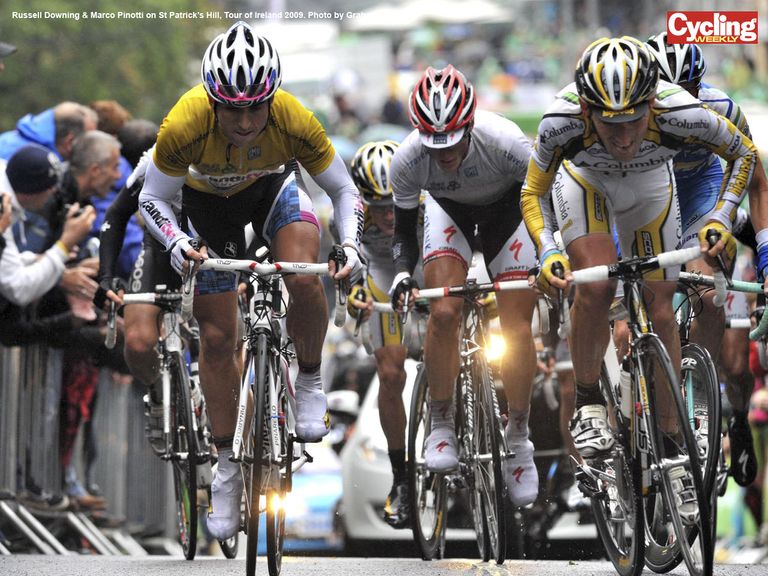 This year's Tour of Ireland has been cancelled due to the current economic climate in Ireland.
The race was reduced from five to three days last year - won by Russell Downing - but has been cancelled altogether this year due to lack of sponsorship investment in the race.
"The economy in Ireland has been more seriously hit than in England and the money just isn't there for commercial sponsors," race organiser, Alan Rushton, told Cycling Weekly.
"The race is funded by a mixture of private and state funding. It costs about £1.5m to put the race on each year and and without sponsorship we just can't do it," Rushton added.
The race was scheduled to run between August 18-22 this year and return to its five day format but it was not to be.
"We did think about another shortened event this year but the money isn't there.
"It's a very difficult climate and the size of the Irish sponsorship market is quite small but we're going to move heaven and earth to be back in 2011".