Amateur cyclist Robin Townsend receives ban for using EPO, confirms UKAD
The four-year ban will run concurrently with an existing ban he received after testing positive for a different substance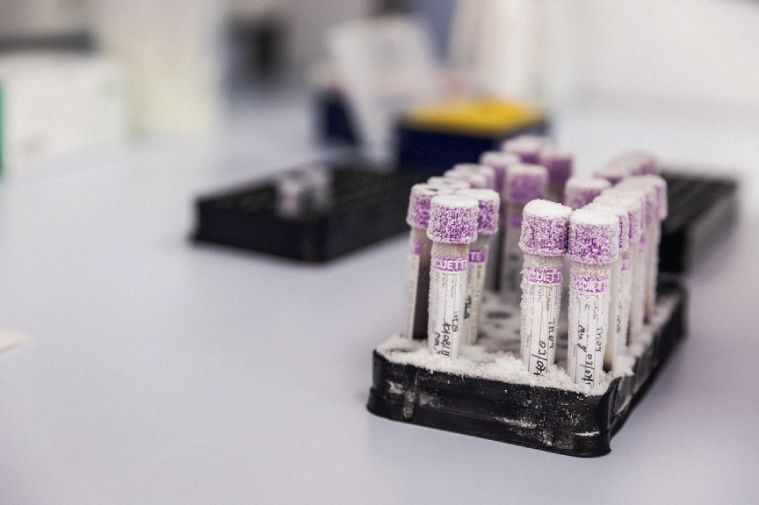 UK Anti-Doping has confirmed that Robin Townsend, who was handed a four-year ban earlier this year for a positive test, has been handed a second ban after testing positive for blood booster EPO.
The 46-year-old amateur cyclist, who tested positive for modafinil in 2015, will serve his two four-year bans concurrently, from October 8, 2015 (when his provisional ban begun) to midnight on October 7, 2019
Townsend is the reigning 12-hour record holder but tested positive in an anti-doping control at the Burton and District Cycling Alliance 100 Miles event on 5 September, 2015.
The positive test was for the stimulant modafinil, and the British rider attempted to contest the ruling by suggesting his drink was spiked by a rival rider. UKAD said the explanation was not sufficient, and handed him a four-year ban in January of 2016.
The anti-doping body then, after being handed information from an unnamed source, carried out further tests on the sample from the event and returned an Adverse Analytical Finding (AAF) on December 8, 2015 for EPO.
Townsend's case was then put before the National Anti-Doping Panel, who upheld a charge and handed another four-year ban to the rider earlier this month. Because the sample that returned the AAF for EPO came from the same as his first positive test, Townsend's ban's will run at the same time and end at the same point.
Pat Myhill, UKAD director of operations, praised those who came forward with intelligence about the case so Townsend could be punished.
"The receipt and use of information and intelligence is critical to delivering an effective anti-doping programme," Myhill said. "In the case of Robin Townsend, we received intelligence, which we assessed and acted upon by undertaking additional analysis of the original sample. This has resulted in a further adverse analytical finding.
"We encourage anyone with information about doping to come forward and speak to us. No matter how small the piece of information is, you can help shape what we do by talking to us in confidence via reportdoping.com."
Townsend is not the only amateur cyclist to be banned in recent times, with Masters champion Andrew Hastings also suspended for testing positive for steroids. Likewise, former junior national champion Gabriel Evans received a three-and-a-half year ban after admitting to using EPO.
Richard began working with Cycling Weekly in 2013 alongside the then web editor, Nigel Wynn. Taking over as digital editor or Cycling Weekly and mbr in 2014, Richard coordinates site content and strategy with the team.