Blackpool bike hire scheme to return
Lack of users saw Blackpool's bike hire scheme close in 2012, but now it's making a comeback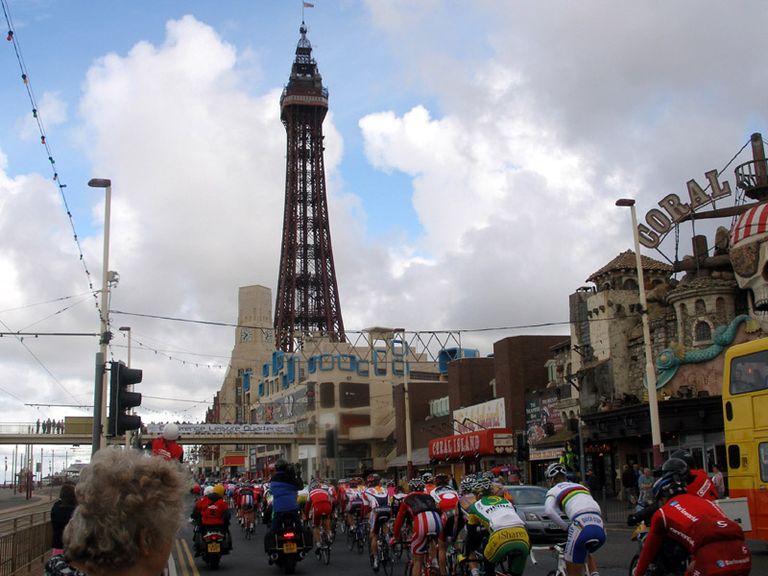 By Chris Marshall-Bell
Residents in Blackpool could see the return of hire bikes after the scheme was drastically reduced two years ago.
Launched in 2009 with 500 bikes available to rent, the seaside town did not take to the initiative as council chiefs had hoped for and closed in winter 2012 as it was costing the local council £100,000 a year.
A lack of users was the principle objection to the scheme but a scaled back network was re-opened this summer along the promenade, though a sponsor was never reached.
The council has proposed bringing back the scheme next spring which bike hubs situated along the promenade and the three council sports centres.
Councillor Don Clapham says that news of some of the bikes being sold off "is really sad" and that "£100,000 is nothing compared to the money spent in other ways trying to keep people fit."
Councillor John Jones added: "We are currently in discussions with businesses which wish to run a bike here service on the promenade.
"We have been exploring a number of options for the future of the hire-a-bike scheme."
New Forest cycle hire scheme could be scrapped despite £2million of government funding