BMC's Flakemore ends his career after one year as a professional
Campbell Flakemore, 23, announces that he will not be returning to professional racing next season, ending his BMC contract early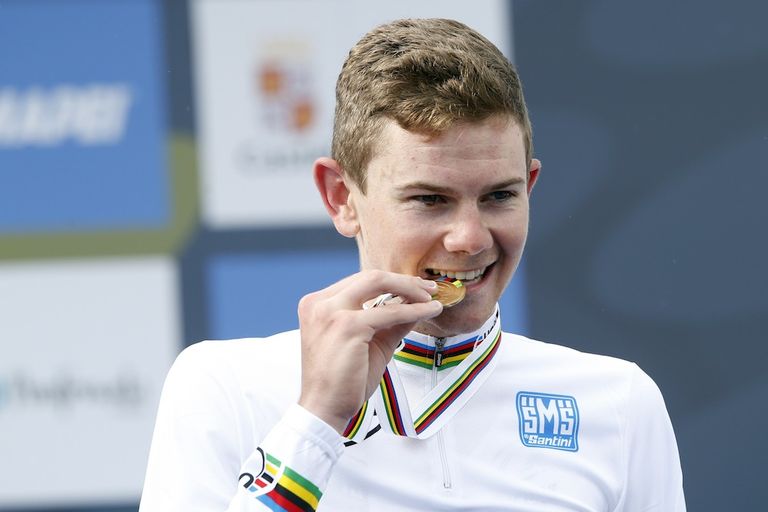 (Image credit: Watson)
Campbell Flakemore, the 23-year-old BMC rider, has announced that he will not return to the team next season, ending his professional career after just one year.
The Australian joined BMC from the Avanti Racing Team at the start of 2015, having won the U23 World Championships time trial the previous September.
He started his season well, claiming sixth in the Australian National Championships time trial, followed by fourth in the road race, but only raced another 35 days in the season.
"I haven't got any plans [to keep riding], maybe after 12 months. I've ridden my bike once in the last 10 weeks so I haven't really got any drive to do it," he is quoted as saying in The Mercury.
"It wasn't something that happened overnight, even last year I was umming and ahhing whether to go another season, then you get a professional contract and it's pretty hard to turn down," he said.
"It was something I owed to myself and sadly it didn't work out, but I'm happy."
For the 2016 season, BMC have signed Flakemore's fellow Australian Richie Porte, with Rohan Dennis also in the squad.