BOONEN COULD FACE PROSECUTION FOR COCAINE USE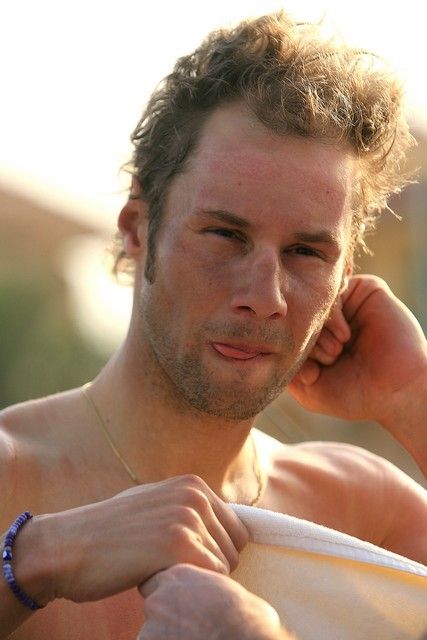 Belgian magistrates have confirmed that they will make a decision on January 6 if former world champion and classics winner Tom Boonen is to face criminal charges for using cocaine following his positive anti-doping test for the drug last summer.
Under Belgian law cocaine use is a criminal offence and according to reports in the Belgian press, 28 year-old Boonen could in theory face a prison sentence of between three months and five years and a fine of between 1000 and 100,000 Euro. Because it is his first offence, it is likely Boonen will face a fine and perhaps have to do some kind of social work.
Boonen failed an out of competition test carried out in May. He apologised for his mistake in a press conference in June but later suggested that cocaine may have been put in his drink in a bar.
The former Paris-Roubaix and Tour of Flanders winner was not suspended from racing because a positive test for cocaine in an out of competition test is not punished with a ban. However he was forced to miss the Tour de France.
Boonen will be in Spain this week for the first Quick Step training camp of the winter.
RELATED LINKS
Cocaine positive may not spell disaster for Boonen
Boonen excluded from Tour de France by organiser
Boonen admits he's not positive after cocaine positive
Boonen gets first win since cocaine positive