Boris Johnson and top officials escape death when cycling in London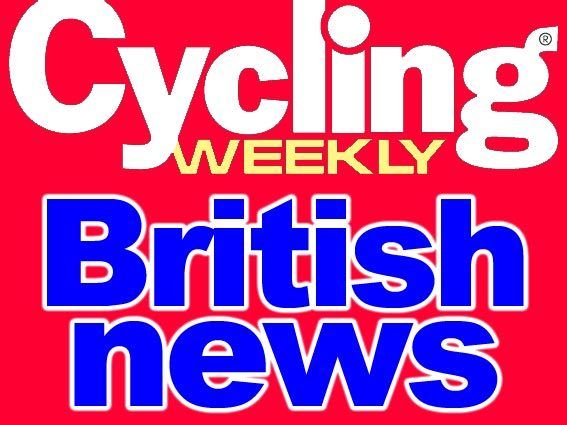 Mayor of London Boris Johnson and his top officials narrowly escaped death while cycling in east London recently, when an overtaking lorry smashed into a parked car, flinging it across the road into their path.
The lorry was being driven at speed along a narrow road and was overtaking the cyclists who were in single file and being led by the Mayor. The near disaster unfolded when the lorry hit a speed hump and the rear doors, held together by a coat hanger, were flung open.
The doors caught a parked car, which was dragged out into the road behind the truck and into the path of the cyclists.
They included the Transport Commissioner Peter Hendy and Director of Transport Kulveer Ranger who said the car just brushed past him!
Ranger told the London Evening Standard: ?It?s a miracle none of us was hurt. Anyone of us could have been killed.?
Johnson said: ?I did vaguely notice a rather loud crash and there was a bit of debris caused by the car catapulting through the party! Thankfully, no one took a scratch.?
The driver who was interviewed under caution by the police but was not arrested. He was reported for two motoring offences, driving without due care and attention and keeping a vehicle in a dangerous condition.
There is double irony in this incident. For Johnson and his party were checking suitable roads for cycle lanes on the eve of launching a £111-million ?cycling revolution? to make cycling safer in the capital!
Watch the video of the incident here:
RELATED LINKS
London ready to deliver bike hire scheme
London bike hire scheme taking place
Are the wheels falling off the Velib scheme