Bradford cycle festival aims to get more people involved in cycling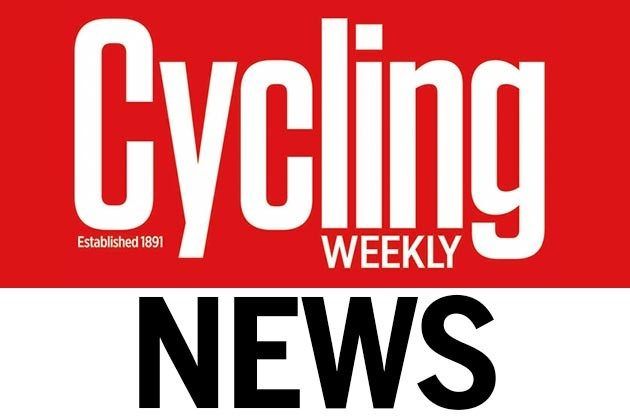 Cyclists in the Bradford area are invited to take part in the go:cycle Cyclefest in the city centre on Wednesday, August 12, which hopes to get more people using two wheels.
The festival will take place in Centenary Square between 12.30pm and 6pm, with displays from BMX stunt riders, a range of adapted bikes and a cycle parade.
>>> Bike Library scheme looks to extend across Yorkshire
Go:cycling's project manager, Carl Tinson, told the Telegraph and Angus: "The go:cycling festival is a great way to bring both novice and experienced cyclists together for a bit of fun, education, advice, and entertainment.
"We've created a truly interactive day, there's certainly something for everyone and we're sure it will provide the motivation and encouragement to get more people on their bikes and lead a healthier lifestyle."
The Bradford festival is just one in a programme of events across West Yorkshire and it will provide advice on bike maintenance as well as feature fun and interactive stalls for visitors.