British Cycling launches series of recipes designed to give your riding a boost
Whether you want to rustle up porridge or a chicken jambalaya, British Cycling has a new series of recipes aimed at riders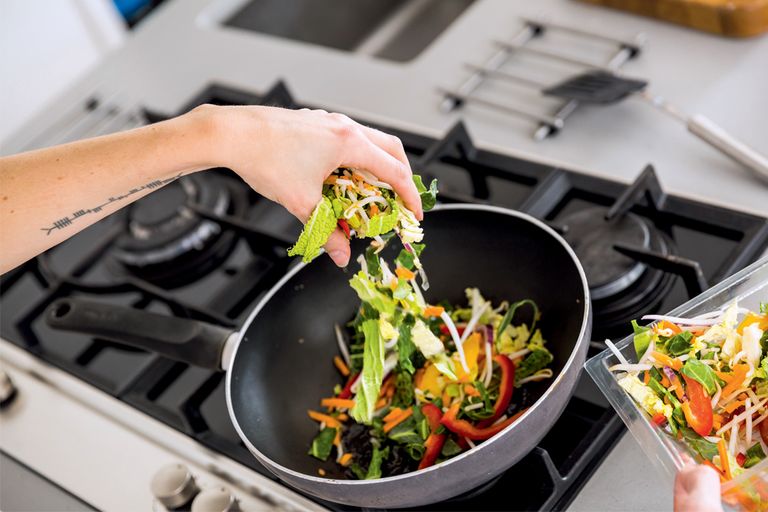 Whether you're a casual rider, sportive enthusiast or road racer, nutrition may play a large part in your preparations and recovery.
There's plenty of information available out there about what foods are good for cyclists, those which release energy quickly, those which contain a lot of muscle-repairing protein and those which should give you energy over a long ride.
Now, British Cycling have launched a series of recipes on the Insight Zone sector of their website, with a host of recipe cards available to download.
>>> Shopping tips for the best cycling nutrition (video)
From the simple scrambled eggs and smoked salmon breakfast to the slightly more adventurous fruity chicken curry, there seems to be enough different recipes to keep your diet varied and in line with your plans.
With each recipe card showing all the nutritional information you could require it's easy to keep on top of your diet and know how much room you've got left for your Friday night fish and chip supper.
>>> Top 10 nutrition tips for peak performance
Take a look at the recipes on the British Cycling website and check out the Cycling Weekly nutrition page for even more tips on how to get the most out of your food.
Breakfast tips